Locksmith steals away valuables worth Rs 1.47 lakh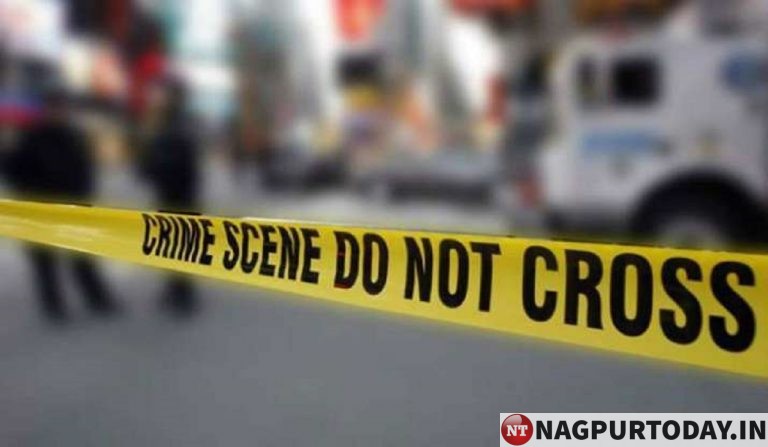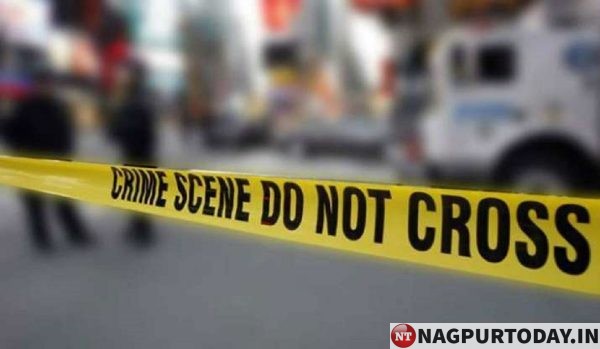 Nagpur: A locksmith, called in to repair the lock of an almirah, stole away gold ornaments collectivelly worth Rs 1.47 lakh from a house in Nandanvan area.
Police said that the complainant Pratibha Arvind Deshmukh (60), a resident of Plot No. 5, Gurudev Nagar, called a locksmith to repair lock of an almirah onThursday afternoon when Pratibha was alone at the home. The locksmith came with a new lock and installed it to the almirah.
As the drawer of the almirah was not opening by the key of the new lock, the locksmith told her that locks of the drawer are not working properly.
Assuring the woman that he will come with the new lock for drawer, the man walked away from the house. When Pratibha opened the drawer, she noticed that gold ornaments were missing from the drawer.
An offence under Section 380 of Indian Penal Code was registered by Nandanvan police. Further investigation is on.