Life threatening attack on young man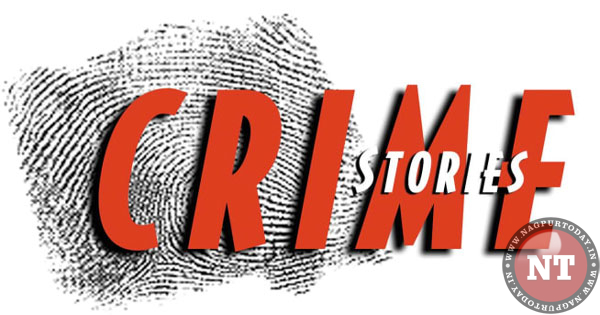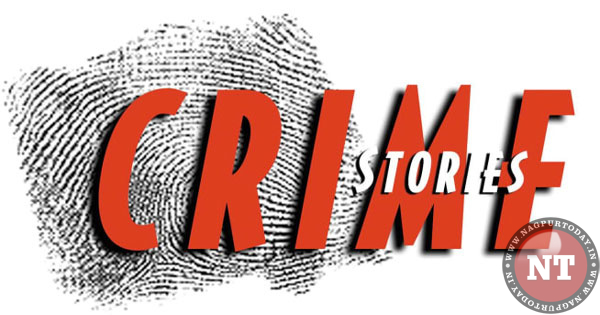 Nagpur : A case of old enmity turned ugly under the jurisdiction of Kalamna police station as some youths with swords and weapons in their hands ran after a young man who fled for his life. They tried to attack him, but the young man somehow managed to miss the aim of their weapons and instead left behind his vehicle which was torched. This incident caused tension in the area. Police have registered a case on the basis of a complaint of Rahul Vinayak Walde (26), a resident of Sanjaynagar. The accused include Monu, Rahul, Tipu and others.
According to the information received, the accused have an old quarrel with Rahul. Rahul's brother-in-law Sanjay Satokhia was on his way home around 8.30 pm on Friday. At that time, the accused had threatened Sanjay by blocking is way when he was passing through the in the street. Shortly after the incident, Rahul went to a liquor shop in Punjaramwadi area on a motorcycle. The accused followed suit and came there too. The accused saw Rahul while he was parking his vehicle in the parking lot. They ran to kill him, carrying swords and other weapons.
But Rahul somehow managed to fend off the attack, leaving behind his motorcycle in the process. Unable to kill or injured Rahul, the accused vented their anger on Rahul's vehicle. They fired several shots at the motorcycle and set it on fire. Not only that, the accused also damaged the wall and the gate of the bar with their weapons and thereafter fled the scene. Rahul reported the incident to the police. Police have registered a case of attempt to murder and are investigating the happening further.