LCB arrests 4-members of house-breaking gang in Nagpur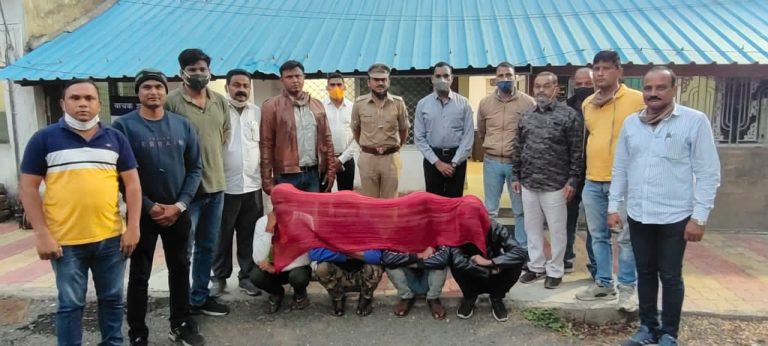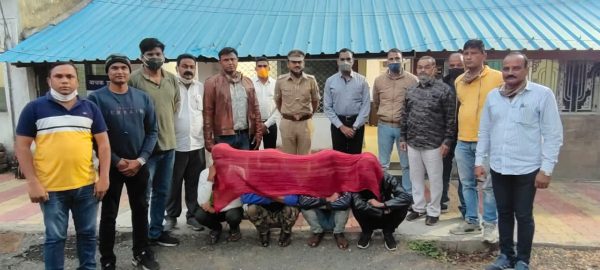 Nagpur: Cracking a whip against flourishing incidents of housebreaking and burglary in rural Nagpur, the Local Crime Branch (LCB) of Nagpur Rural Police here on Friday arrested four members of gang involved in six cases of housebreaking thefts under Mauda, Kalmeshwar, Aroli and Kanhan Police Stations. Materials worth Rs 1.83 lakh comprising gold and silver ornaments besides electronic gadgets and other materials were also confiscated from them.
The names of the accused were given as Tarun alias Tufaan Ashok Meshram (18), a resident of Railway Crossing Kanhan Road, Kamptee , Vikrant alias Golu Vijay Meshram (24), a resident of Sailab Nagar, Kamptee, Vicky alias Ido Raju Borkar (22), a resident of Kamgar Nagar, Kamptee and Mohammad Moin Faqare Aalam (21), a resident of Aazad Nagar, Kamptee.
The action was planned under the supervision of Superintendent of Police (SP), Rakesh Ola, Addl SP, Rahul Makhanikar and PI Anil Jittawar.
API Jitendra Vairagade, PSIs, Sachin Mate, Narendra Gorkhede, Laxmiprasad Dubey, Head Constables, Vinod Kale, Nana Raut, Constables, Shailesh Yadav, Arvind Bhagat, Satyasheel Kothare, Virendra Narad, Pranay Banafar, Vipin Gaydhane, Mahesh Bisane, Ajit Dudhkanoj and driver Sahebrao Bahale made the arrest.