Karhandla guides, driver in tiff with forest officials over routes' closure; DFO says issue resolved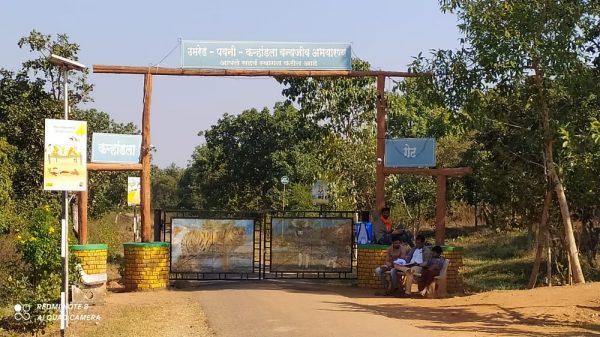 Nagpur: After facing severe financial crunch owing to closure of the park due to novel Coronavirus outbreak, the guides and safari vehicle drivers from Umred-Paoni-Karhandla Wildlife Sanctuary are in tiff with Forest officials over the closure of routes besides reduction in numbers of vehicles in region. Speaking with Nagpur Today, Divisional Forest Officer (DFO) Rahul Gavai clarified that there were some issues, but they have resolved following the dialogue. However, guides and safari vehicle drivers have denied their claims.
Tough lockdown:
The lockdown enforced by the government to control the spread of coronavirus had already proved severe for guides and safari vehicles drivers. Unemployment for seven months not only took a toll on our savings and mounted unpaid bills but put serious questions on the survival of our families as we were grappling to earn a two-time meal a day, lamented guides and drivers.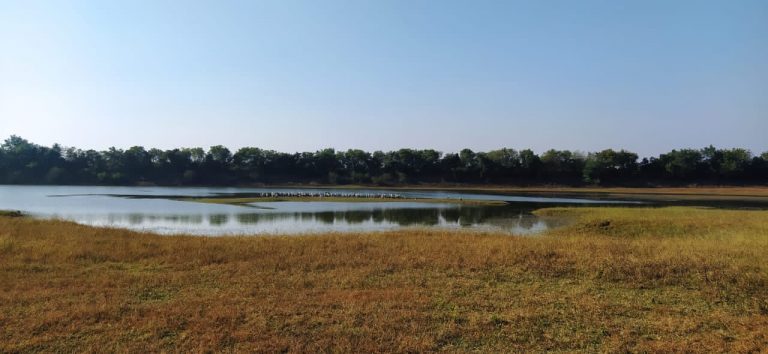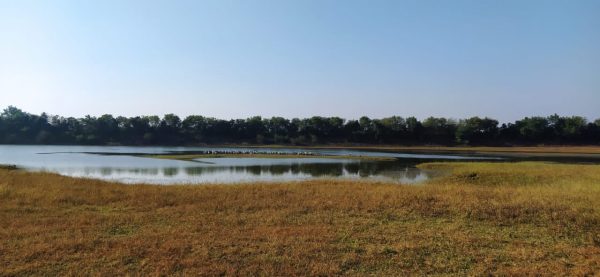 Key routes still closed: guides, drivers
Following the ease in lockdown we were seeking an opportunity to start earning. However, some key routes which were open till March before the lockdown closed the tourism has still not been opened despite park was opened in this season, Owing to short routes, we have to deal with tourist's anger as there isn't enough stretch left for us to conduct 4 hour-long safari, alleged guides and drivers.
Issue resolved: DFO
Speaking with Nagpur Today, DFO Gavai said, "Some routes were closed under the draft management plan of the sanctuary. Owing to the same, the state of confusion occurred. However, we've resolved the issue with guides and safari vehicle drivers," he clarified.
On the issues of tourist's dissatisfaction he asserted that, "We often take their feedback and ironically no such complaints came to fore from their sides. However, I'll personally look into the matter and will meet the concerned officials in this regard," the DFO assured.
– Shubham Nagdeve