Jilted lover tries to kill girlfriend before her parents in Butibori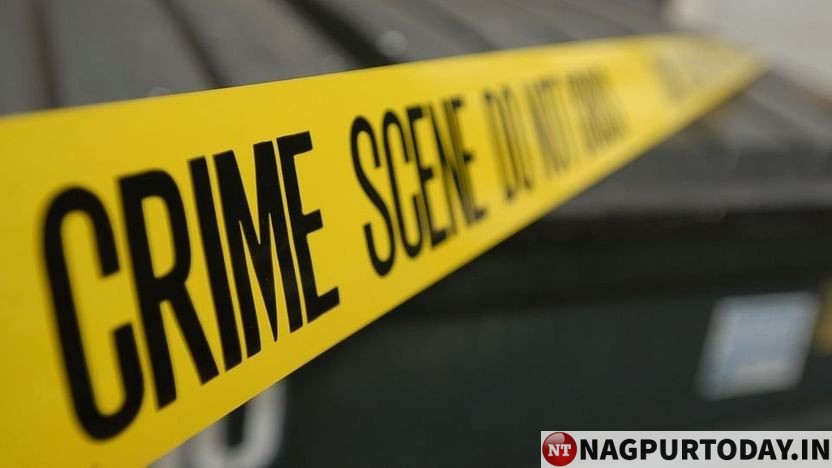 Nagpur: In yet another shocking incident, a jilted lover attempted to kill his girlfriend by stabbing her in Butibori area. The accused committed the crime after having lunch with the parents of the girl, police officials said.
The accused was identified as Mayur Sanjay Mahajan, a resident of Kachgaon, District – Jalgaon.
According to police sources, Mayur and Rani (21), a resident of Butibori, were working in the same firm at Pune in 2018. Mayur and Rani became friends while working and their friendship blossomed into love soon. After leaving the job, Rani was living with parents in Butibori.
In desperation to get married with Rani, Mayur came to her house on Sunday morning. He told her parents and brother that he wanted to marry Rani. The parents agreed to their marriage and asked Mayur to call his parents for the discussion. After having lunch with the parents, Mayur left the place in the afternoon assuring the parents that he would come with his father. However, Mayur suddenly returned to Rani's place in the evening and told her parents that his father would not come to discuss the marriage proposal. When Rani's parents asked for the reason, the man denied to explain it and asked Rani to accompany him to Jalgaon.
Shocked after seeing the weird behaviour of Mayur, Rani refused to accompany him. Mayur got angry over denial and whisked out a knife from his pocket. He stabbed the sharp-weapon three-times in her stomach and fled the spot leaving the girl battling for life. The girl collapsed on the ground in the pool of blood crying for help. Parents were shocked after seeing the incident.
Profusely bleeding Rani was rushed to hospital by parents. An offence under Section 307 of IPC was registered by Butibori police and launched searches have been launched to arrest the accused. Condition of the girl is stable, a police official said.