Jilted lover murders girl's grandmom, younger brother after her family trashes their relationship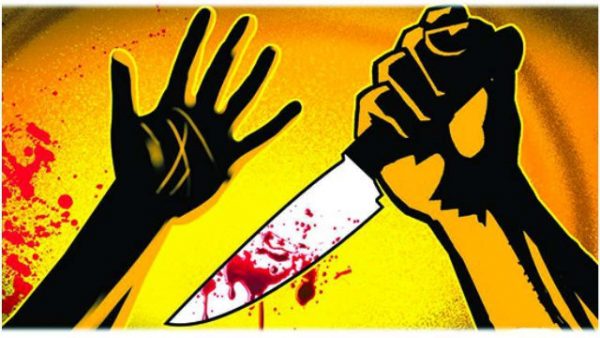 Nagpur: Furious and frustrated over his love relationship going kaput, an enraged youth reportedly killed his alleged girlfriend's 70–year-old grandmother and her 10-year-old brother by slitting their throats in Harazipahad area under Gittikhadan on Thursday. The deceased have been identified as Laxmibai Dhurve (70) and Yash Dhurve (10).
According to police sources, the accused juvenile was in relationship with the girl. Girl's family was against their relationship and would often oppose juvenile in order to break their relationship. For the past couple of days, Laxmi had grounded the girl and didn't let her contact juvenile. Annoyed over this, the accused juvenile reportedly approached girl's resident on Thursday evening carrying a knife and in the fit of rage slit the throats of Laxmi and Yash with a sharp edged weapon, before fleeing the spot..
In the meantime, cops have rushed to the spot and sent bodies for autopsy and launched the manhunt of the accused juvenile.