India-China Standoff: 4 Indian Soldiers, 20 Chinese Injured in Face-off at LAC in Sikkim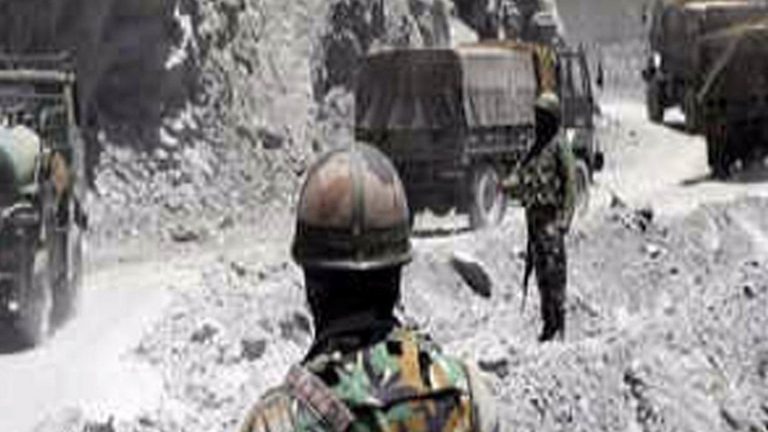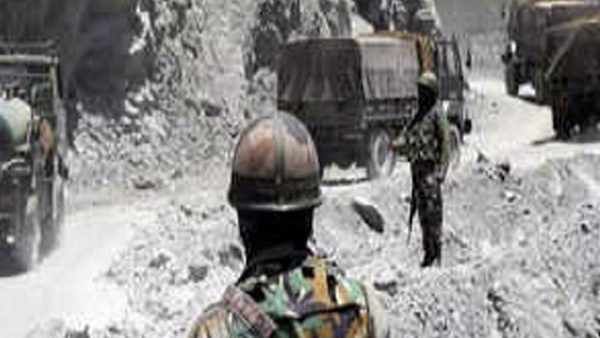 New Delhi: At least four Indians and 20 Chinese soldiers have been injured in yet another scuffle reported between India and China at the Line of Actual Control (LAC) in Sikkim. The incident happened two to three days back on the foreground of the 9th round of Commander-level talks
According to reports, the Indian Army foiled the attempt by China's People's Liberation Army (PLA) soldiers to change the status quo at Naku La area of Sikkim. However, the situation appears to be tense but stable at borders right now, officials have said.
The ninth round of military talks between India and China lasted for nearly 16 hours on Monday as the two sides held detailed deliberations on disengagement of troops from all friction points in eastern Ladakh, officials told sources
The venue of the meeting was the Moldo border point which is on the Chinese side of the Line of Actual Control (LAC) in eastern Ladakh. People familiar with the negotiations said India insisted that it was up to China to carry forward the process of disengagement and de-escalation at friction points in the region.
India has been maintaining that the disengagement process has to start simultaneously at all friction points and no selective approach was acceptable to it.
A face-off between India and China had intensified in May last year when 20 Indian soldiers died in a violent clash with the Chinese Army.
Nearly 50,000 troops of the Indian Army are deployed in a high state of combat readiness in various mountainous locations in eastern Ladakh in sub-zero temperatures as multiple rounds of talks between the two sides have not yielded concrete outcome to resolve the standoff. China has also deployed an equal number of troops, according to officials.
In the last three months, the Indian Army rushed tanks, heavy weaponry, ammunition, fuel, food and essential winter supplies to various treacherous and high-altitude areas of the region to maintain combat readiness through the harsh winter of around four months starting around mid-October.