In First: Dayashankar Tiwari elected as Nagpur Mayor through online polls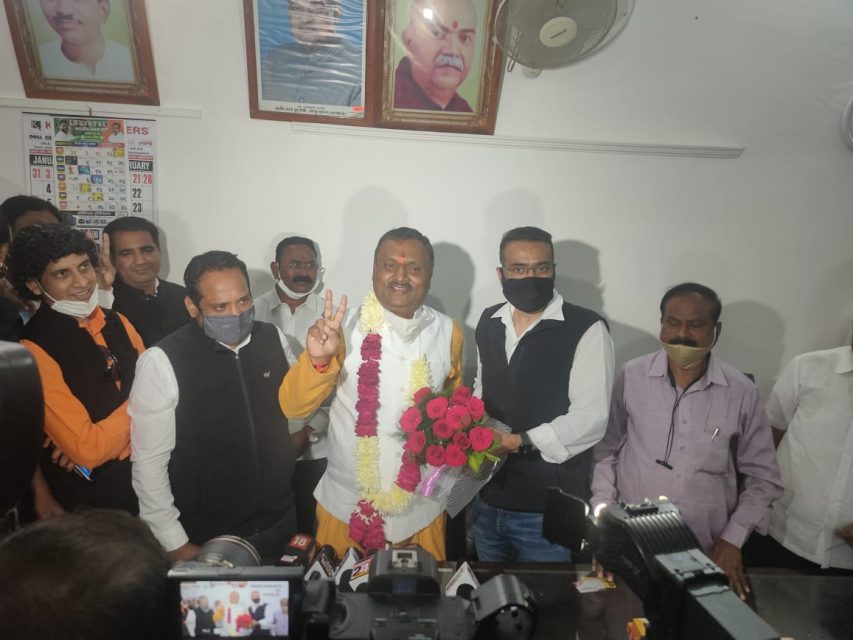 Nagpur: The stage was set for the first online election of Mayor and Deputy Mayor of Nagpur Municipal Corporation (NMC) slated for Tuesday. With the sum of 127 votes, it was a smooth sailing for ruling Bharatiya Janata Party (BJP) candidate Dayashankar Tiwari, who secure 107 votes and was elected as Nagpur Mayor.
The administration had announced to hold a special general body meeting through video conferencing mode wherein the election was listed on the agenda. Perhaps in the country, this was the first such experiment wherein Mayor's polls were being held using technological advancement against the backdrop of Covid-19.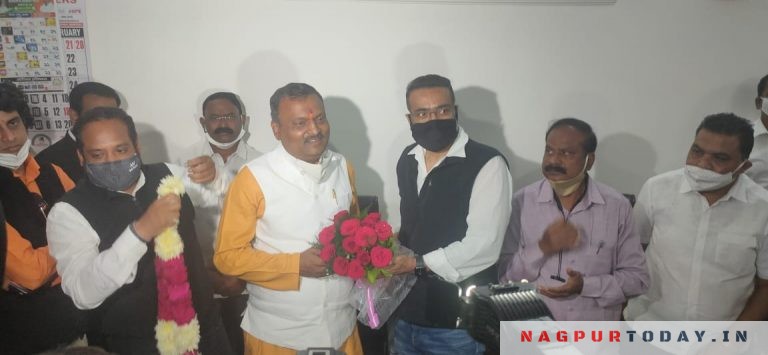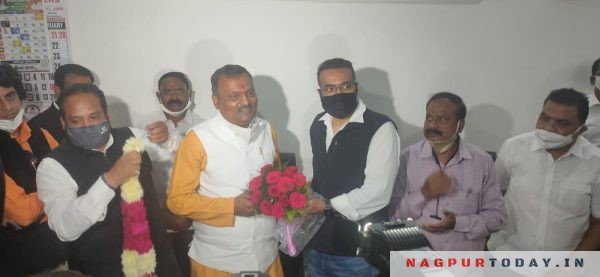 The thrust is on avoiding large gatherings. In case the on-line election experiment of Mayoral polls is successful on January 5, this could well lay path for use of technology for on-line voting in other elections.
BJP has total domination in the House with an effective strength of 107. Fragmented Opposition in the House and on top of that the internal wrangling in Congress Party has poured some excitement in the otherwise routine election.
The elections were necessitated as Sandip Joshi and Manisha Kothe had resigned from their respective posts, that of Mayor and Deputy Mayor. The two stepped down after completion of one year and three months as the remaining period of two years six months was divided between Joshi and Tiwari.