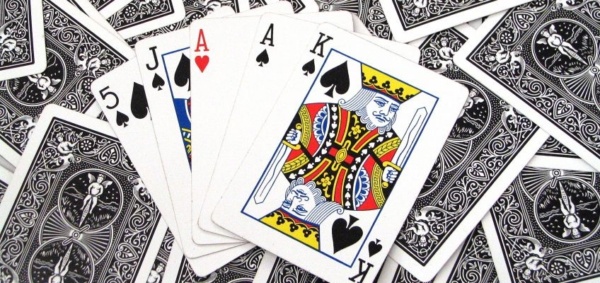 Rummy is not a new concept to Indians. It is just that some people can adapt themselves very easily to the game and it is like a child play to them but for others, it takes time to understand the concept and make strategies with it to aim directly for winning a game.
After the concept of online rummy sites and 24×7 rummy games came in, people started accessing the rummy sites whenever they feel bored or the urge to play online rummy games pops-up in their mind. The Internet has made it possible to access the sites from anywhere in the world at any time.
As more people have started to play online rummy games, it is important to know the rummy hacks to win a game on rummy in India. So, let's take a look.
Motivation

Wikipedia describes intrinsic motivation by giving an example that it is hungry for food that motivates people to order food online. According to this concept, it is the force which exists within an individual which drives the interest to enjoy the rummy game rather than trying any other extrinsic motivations. Enjoy the game if rummy is already playing in your head.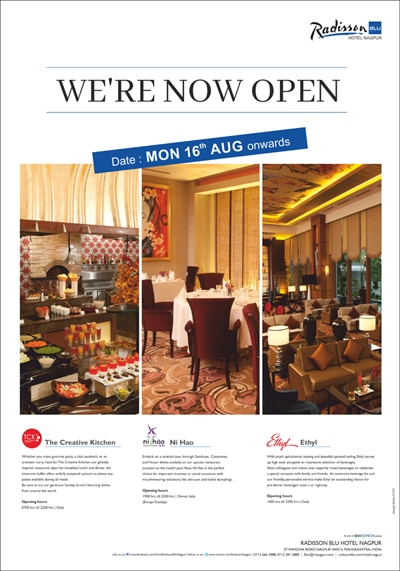 Choice of the game

Understand your game first. Analyze your level of expertise you have in the game by yourself before selecting a game. If you are at the amateur level, understand that high stake games are not for you and refrain yourself from joining those tables. Play one variant at a time and get experience. Best idea is to work on your skills and strategies before taking on the challenge.
Take a break between the matches

Do not overplay with your mind. Playing continuously without taking a break will surely make you lose your energy especially when failing to win the game. And, it increases your problem rather than you find a solution for it. So, taking a break at regular intervals to freshen up your mind and keeping the energy intact to play more games and increase the chances of winning it.
Know your cash limits

Start playing cash games once you made the initial deposit. Select a particular variant before you continue playing the game. Start from free games and then gradually move on to cash games once you gain the confidence. Exercise the control over the game to get some expertise before moving from low stakes table to big stakes table where you'll have to face an expert player. Best online rummy sites have an option to set your cash limits to help you play responsibly.
Discard section hack

Use the discard section wisely. The discard section is where you can learn more about the game by observing your opponents hands. Once you get the expertise and confidence about the cards that you have discarded, your mind will automatically start to calculate and predict the hands your opponents are trying to meld. Now, you can hold the cards which your opponents would need and discard which they don't want.
Final wrap

Knowing the rummy hacks is very useful when you have a deep knowledge of the game. So, keep learning the tips and tricks of the game and start implementing these hacks when it is necessary.