Husband, in-laws booked for attempting to kill woman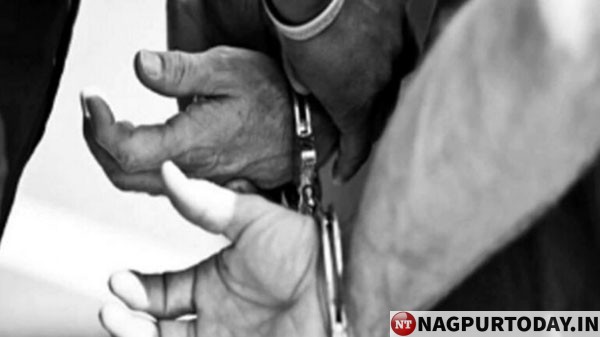 HUDKESHWAR Police on Friday booked husband and in-laws of a young woman for allegedly attempting to kill her. The victim, Karishma Saket Tamgadge (26), a resident of Sharda Complex, Fourth Floor, Plot No. 13, New Narsala Road, told police that her husband SaketTamgadge, father-in-law Bhimrao Tamgadge, mother-in-law LalitaTamgadge, sister-in-law Prachi Rahul Wasnik and brother-in-law Rahul Wasnik often used to harass her mentally and physically for not bringing gifts in marriage.
Between 4 pm and 5 pm on December 23, her fatherin-law Bhimrao Tamgadge pushed her off the balcony.
After recording Karishma's statement at Vairagade Hospital, police registered a case under Sections 307 (Attempt-to-murder), 498A (Husband or relative of husband of a woman subjecting her to cruelty), 504 (Intentional insult with intent to provoke breach of the peace), and 34 (Acts done by several persons in furtherance of common intention) of the Indian Penal Code against the accused persons.