Hislop's annual flower show on Dec 12 and 13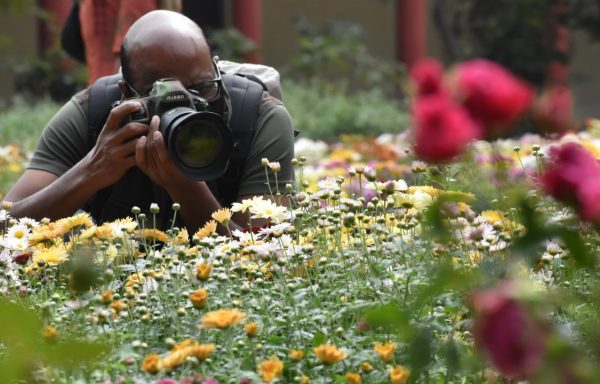 Nagpur: December is the month for the Annual Flower Show at Hislop College and it will mark 16 glorious years of bringing joy to the orange city. Since its inception in 2003, the show has grown in stature and reached greater heights and has faced all challenges mostly from nature with great resilience. This year was unprecedented and challenging!
Chrysanthemum (Shewanti) is the signature plant for us, but to showcase flower diversity we also concentrate on seasonal plants. These plants add a new dimension and colour to our floriculture unit and include plants like Marigold, Petunia, Dianthus, Phlox etc.
"PAPILION" – the Sit & Draw Competition for school students as a part of Flower Show, "goes to the cloud" this year as the event has been endeavoured online with students required to be part of the show without being physically present. The mandate of this effort is to instill environmental awareness and appreciation for the beauty of nature in the young and blossoming minds in spite of the Covid times. Young artists from various city schools will participate and be a part of this extravaganza.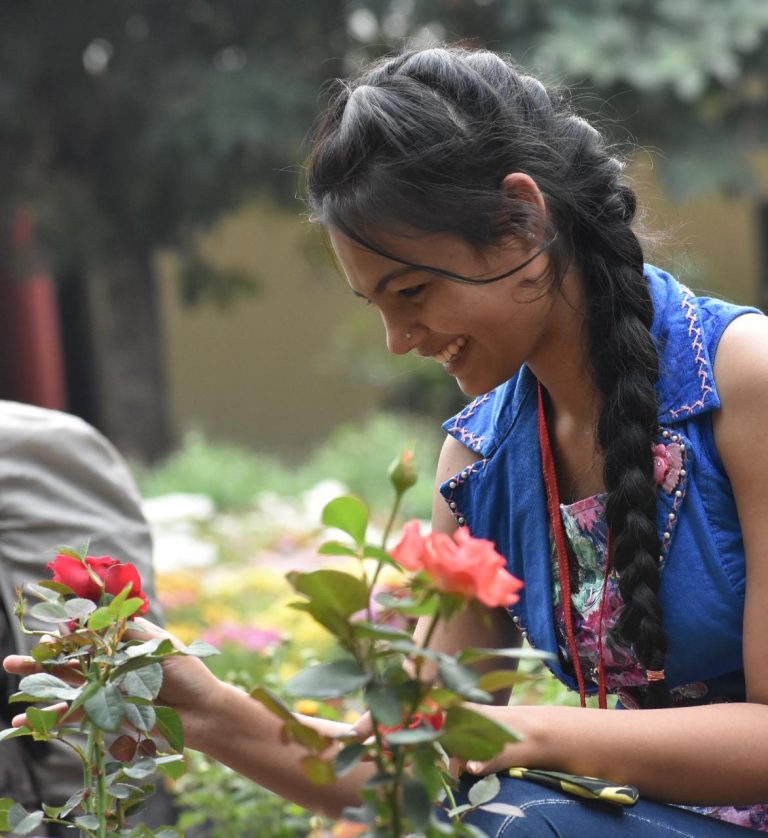 Today, the number of plants for display and sale is around 10,000, thanks to judicious use of space, efficient time management, a strict adherence to deadlines, and teamwork. Floriculture activity requires a lot of supporting functions most important being continuous supply of compost which is met through the in-house vermicomposting unit. Further introduction of Trichoderma cultures to the vermicompost, enhances and enriches this organic compost.
This programme at Hislop has also introduced a training module. As an extension of the curriculum, it has helped in enriching the conventional subject while simultaneously paving way for future research opportunities for students. In the process faculty members have also honed their skills, and also upgraded their knowledge domain, to provide students with necessary skill sets.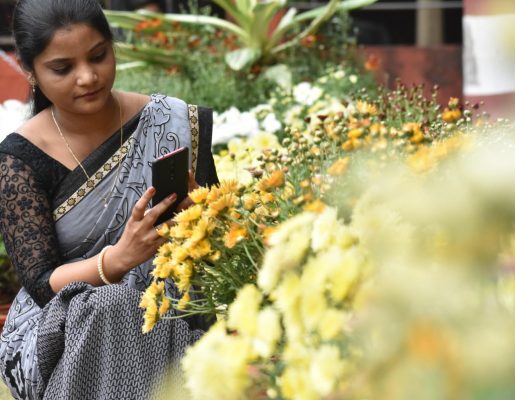 A flower's appeal is in its contradictions — so delicate in form yet strong in fragrance, so small in size yet big in beauty, so short in life yet long on effect with this as our guiding force we want to keep the Hislop tradition intact and bring you the joy of vibrant colour to your doorstep with lot of optimism.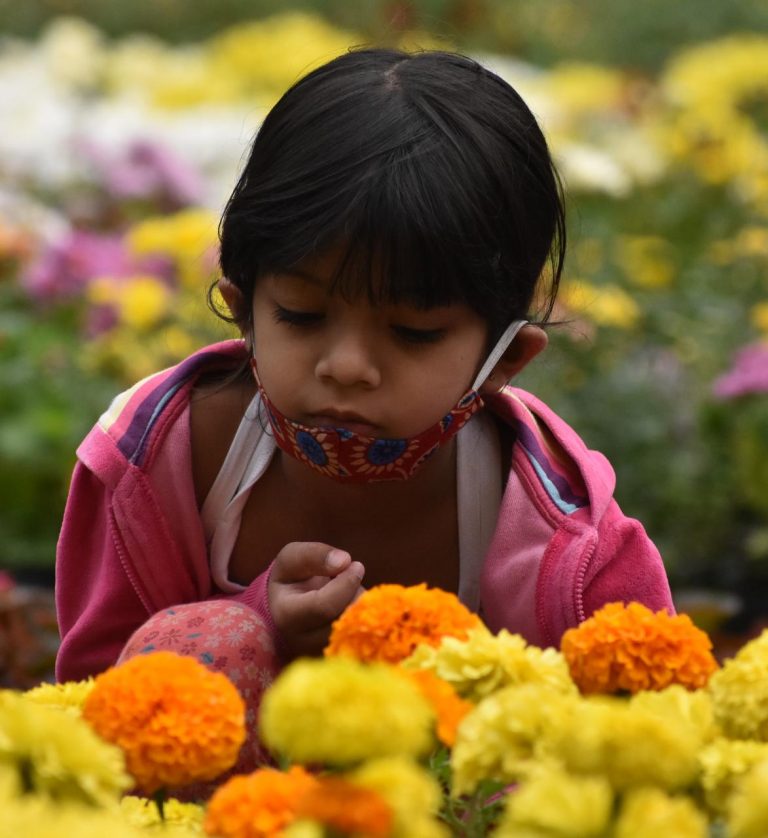 The annual event is an outcome of hard work put in by the Botany Department faculty members, Dr Mousumi Bhowal, Ms. Parama Majumdar, Dr. Mayank Varun, Dr. Shivani Dongarwar, Ms. Nikita Phule and the long hours devoted by the garden staff. The Show would not have reached its 17th year without the sustained support of Management of Hislop Education Society, along with able guidance of Dr. Prashant Shelke, Officiating Principal and unimpeded encouragement of Vice principals, Dr Pratik Michael & Dr. Ajay Yoel.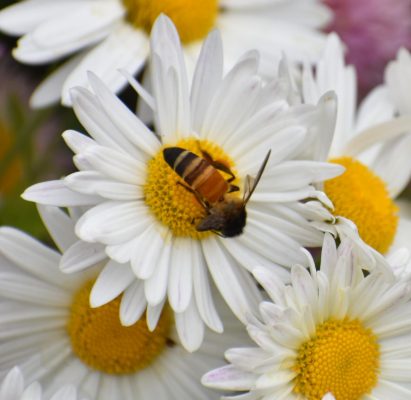 The last 10 months have taught us that well-being is over frolic. In the spirit of these times and with a hope for a propitious future, we await your presence amidst all the safety measures.
Annual Flower Show on December 12 & 13, 2020 Timings – 9. 00 am to 5.00 pm