High fuel pricing affecting monthly budges of Nagpurians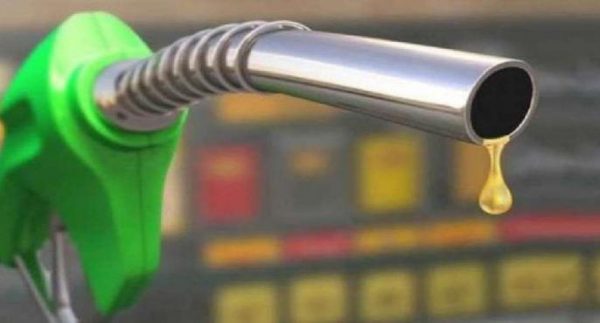 Nagpur: The woes of middle classes seem to have no end whatsoever! With Coronavirus Pandemic that has already taken its toll on their livelihood with mass layoffs and pay cuts, many are now grappling to cope with the new normal owing to increased fuel price. Due to threat of new strain of the virus borne disease, while citizens are mostly found using their personal vehicle to commute, the fuel price at Rs 91.32 (Petrol) and Rs 81.60 (Diesel) is increasing their expenditure and ultimately affecting their monthly budget, says Nagpurians.
Speaking to Nagpur Today, citizens expressed their anguish on the price of petrol during the Covid time and lamented about how it is affecting them in the worst possible way in times where they have already been facing severe cash scarcity.
"I am working with a private firm. My job demands continue commuting across the city. We've already been under financial crises owing to pay cuts. Under such drastic times the increase in petrol price is siphoning my savings," says Omkar Relkar, "I can't rush into extra expenses. The government should decrease the price of petrol," he added.
"Though public transport has been started in the city, I've avoided it owing to family concerns. This has certainly attracted extra burden on my financial condition. While expenditure is increasing spontaneously, the income is in contrast due to loss of job or pay scale cuts. It's getting difficult day by day to fulfill essential needs," laments Kunal Shendre, a private firm employee.