HC's X-mas vacation from today Judges named for urgent cases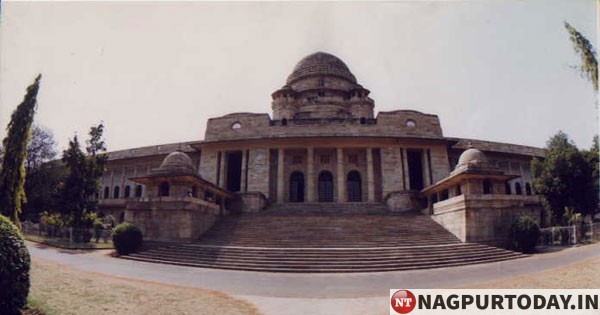 Nagpur: Nagpur Bench of the Bombay High Court is scheduled to have 12- day long Christmas vacation from December 23, 2020 to January 3, 2021.
The Court will re-open from Monday, January 4, 2021 in the New Year. For transacting urgent work, the Chief Justice Dipankar Datta has named two Vacation judges, Justice Anil Kilor and Justice Nitin Sambre. Justice Kilor has been assigned work during the first half of the vacation from December 23 to 28, 2020.
On the remaining days of the vacation, in the second half, Justice Sambre will be in charge of the Vacation Court.. All the cases listed during the Vacations will be heard physically, at the Principal sea of the High Court at Mumbai and Benches at Nagpur and Aurangabad.