HC permits Navodaya Bank to operate accounts with conditions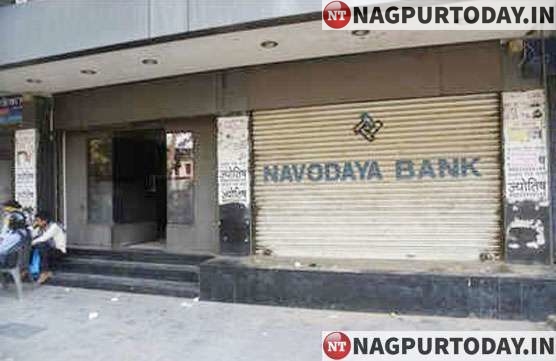 Nagpur: The Nagpur bench of Bombay High Court has permitted the controversial Navodaya Urban Cooperative Bank Limited to operate its accounts in various banks. After the alleged misappropriation of over Rs 38.75 crore surfaced in the bank, the state home department had frozen its accounts.
The Sakkardara-based bank through its Board of Liquidators had earlier challenged the government's move in lower court where the additional sessions judge rejected its application on September 30. This order was later challenged by the petitioner in high court.
While allowing the bank's plea, justice Swapna Joshi permitted its board of liquidators to operate the accounts with certain riders. "The petitioner should submit a report in respect of the expenses to be incurred by the bank in future. The monthly report of all expenses should be furnished before the crime branch inspector here every first week of the month," the judge added.
The board, however, is restrained from using the bank accounts for any other expenses except those stated in the list.
According to petitioner's counsel SS Ghate, after embezzlement was detected in the bank, proceedings under the Maharashtra Protection of Interest of Depositors — MPID — In Financial Establishments) Act, 1999 were initiated. Subsequently, offences under Sections 406, 409, 420, 120-B, 465, 467, 468, 471 and 477-A of the Indian Penal Code read with Section 3 of the MPID Act, and under Sections 65 and 65-B of the Information Technology Act, 2001, were registered.
The government, while exercising the powers under Section 110-A (1) (ii) of the Maharashtra Co-operative Societies Act, 1960, established a Board of Liquidators and a liquidator was appointed to commence proceedings of winding up of the bank affairs.