Goons fire shots in air, loot man of cash in Butibori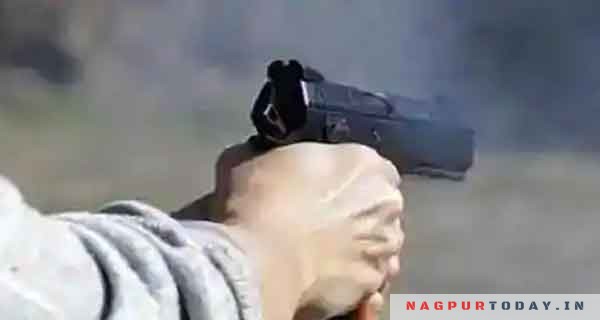 Nagpur: Three masked goons fired shots in the air and looted cash Rs 5,000 from a man at Satgaon in Butibori area on Sunday.
According to police, complainant Harshal Vinod Pimpalkar(26),a resident of Ward No. 1, Friends Colony, Butibori, had gone to a hotel near Satgaon bus stop, near a motorcycle showroom at 4 pm where six persons already indulged in rummy.
Three masked youths barged into the hotel and closed the door from inside. One of them whisked out a gun and fired two shots in the air. The firing from the gun caused panic among the rummy players and they tried to escape from the spot. The goons then snatched Rs 5,000/- from the pocket of Pimpalkar and walked away after locking the door of the room from outside.
An eye-witness told the police that the accused sped away from the spot in a Swift car. A case under Sections 392, 342, 453 and 34 of IPC was registered by police.