From No 1 to No 44, Nagpur slips in Smart City Rankings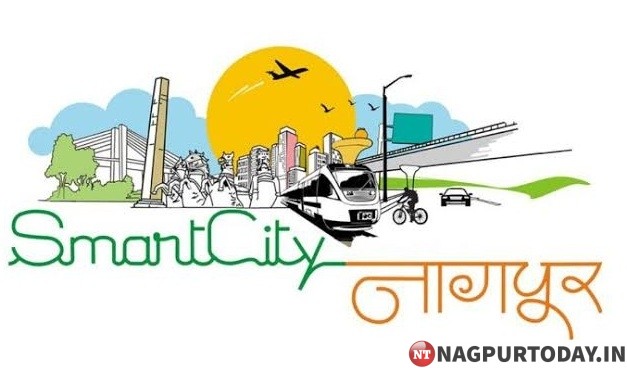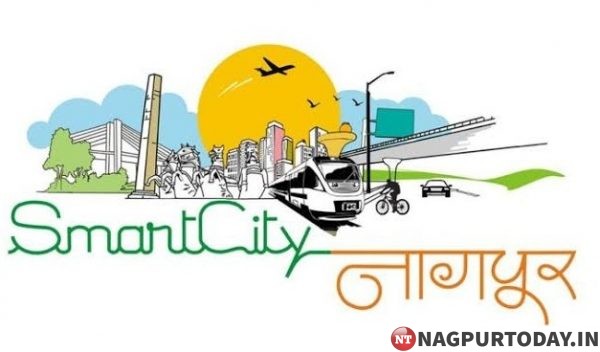 Nagpur: From no. 1 position in March and no. 28 in May last year, Nagpur has slipped to no. 44 in smart city rankings released by the Union ministry of housing and urban affairs on January 15. Under the 'execution of smart city projects', the city scored 53.71 marks.
The rankings were based on various parameters like expenditure, project implementation and performance of civic bodies etc. When municipal commissioner Tukaram Mundhe was hold the additional charge of CEO of Smart City, the performance of Nagpur city in the ranking index was 28. Later, it had improved to 23 when the deputy CEO was holding the additional charge of CEO.
Now it is 44. The markings were done through 10 different parameters including tenders floated, work orders issued, convergence of projects, progress of works, funds transfer to special purpose vehicle, fund spent on projects and regular meetings of citizens advisory committee.
No city from Maharashtra selected in the 100 Smart Cities programme figure in the top 10 rankings. Varanasi, the constituency of PM Narendra Modi, Bhopal in Madhya Pradesh and Surat in Gujarat were the top three cities. Pune (18) and Nashik (20) are the only cities in Maharashtra that figure in the top 20. Pune ranked 18 while Nashik 20. Thane (23) and Pimpri Chinchwad (41) too have scored more marks than Nagpur.
Sources from Nagpur Smart and Sustainable City Development Corporation (NSSDCL) said that it is implementing several projects under Smart City mission. It is working on Rs650 crore tenderSURE and Rs220 crore Home Sweet Home projects. The Nagpur Smart City had proposed development of a modern market in area-based development areas (ABD) on 1,730 acres land in Pardi, Bharatwada and Punapur in East Nagpur. "Recently, the plan for Home Sweet Home project got sanctioned and work will commence soon," said the source.
The sources said of the 52km of roads to be developed in ABD area under tenderSURE project, work is going on at snail's pace though the job started around three years ago. "The new evaluation criteria focus on actual work done pushed Nagpur down the rankings," they said. Earlier, the ranking was based on 80% finance and 20% work on ground in ADB area. Now, the criteria of ranking has been changed. Chief executive officer of Smart City Nagpur Buvneshwari S said some of the parameters was shown as zero in Nagpur's performance. "So we are asking for a clarification," she said refusing to comment further.
PAST PERFORMANCE March 2020 | 1 May 2020 | 28 January 2021 | 44 ABD
* Modern market in area-based development areas on 1,730 acres land in Pardi, Bharatwada and Punapur in East Nagpur WORK IN PROGRESS
* NSSCDCL carrying out tenderSURE project worth Rs650 crore; works include construction of new roads, developing civic amenities
* Rs220 crore Home Sweet Home project RANKING PARAMETERS
* Earlier | 80% finance and 20% work on ground in ADB area
*Now | More weight to ground work