Fire gutted shop in Chhaoni, woman dead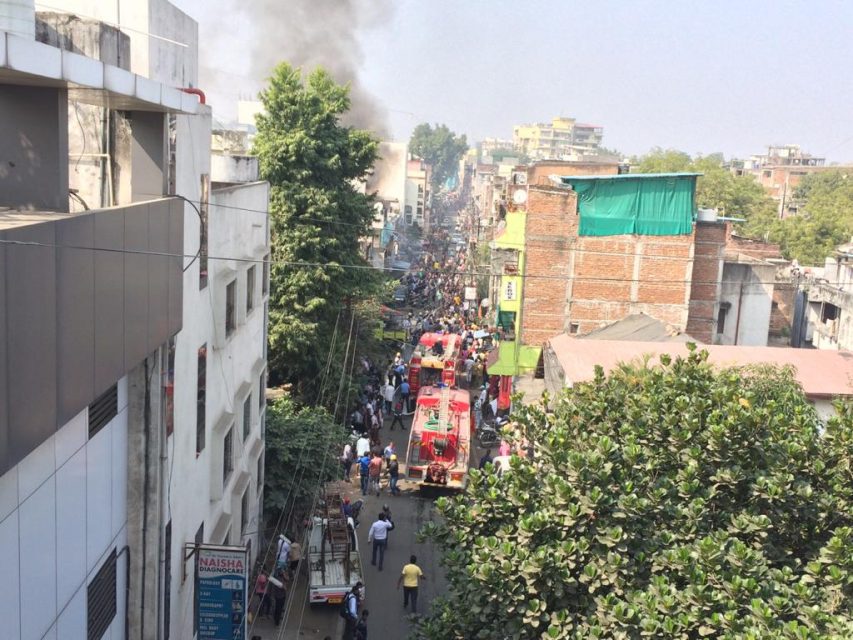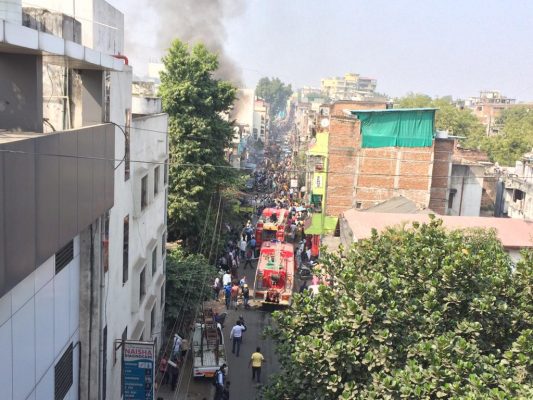 Nagpur: A massive fire broke out at a shop located in Chhaoni on Thursday morning. Though officials of fire department first struggled owing to the dense populated area however, they have managed to douse the flames after hardcore efforts, informed sources.
The exact reason behind the fire and loss of goods could not be ascertained immediately. Unfortunately, a 45-year-old woman died in the incident. The deceased was identified Lata Katarpawar, who used to work as domestic help.
The Fire Department received a in the morning acting swiftly on which three water tenders were pressed into action. Following an hour-long action, the officials managed to douse the flames.