Father accused of sexually exploiting his daughter killed by woman's in-laws in Nagpur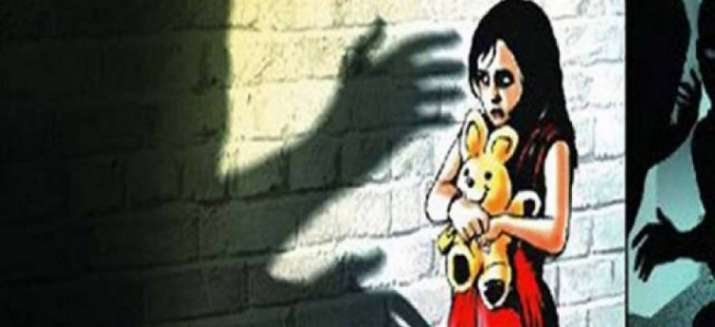 Nagpur: In a heart wrenching incident, a 55-year-old man accused of sexually exploiting his married daughter was killed by her in-laws near Pipla Naka under Hudkeshwar Police Station on Sunday night.
The deceased identified as Hiralaal Mohan Goswami (55), a resident of Pipla (originally a resident of Haseempur village in Lucknow District,Uttar Pradesh) used to sexually exploit his daughter since she was young. The victim was later married; however, her torment never ended. As Hiralaal would visit her house and commit the heinous crime.
As Hiralaal was her father, the woman's in-laws never anticipated the wrongdoing. It is after her brother-in-law caught Hiralaal exploiting his daughter on Sunday the matter came to fore. The man later narrated the horrifying incident of his brothers. Later in the night, the accused identified as Nitin Natthulaal Solanki (30), Lakhan Natthulaal Solanki, Shankar Natthulaal Solanki, residents of Shantinagar and Raju Rathod attacked Hiralaal with sharp-edged weapons and killed him.
The matter came to fore on Monday morning, when Hiralaal's relative visited his house and found serious injuries on his body. They later approached Hudkeshwar police and lodged a complaint.
Acting swiftly, the cops have arrested accused Lakhan and Shankar, while Raju and Nitin are still absconding.