Video: Bharat Bandh evokes mixed response in Nagpur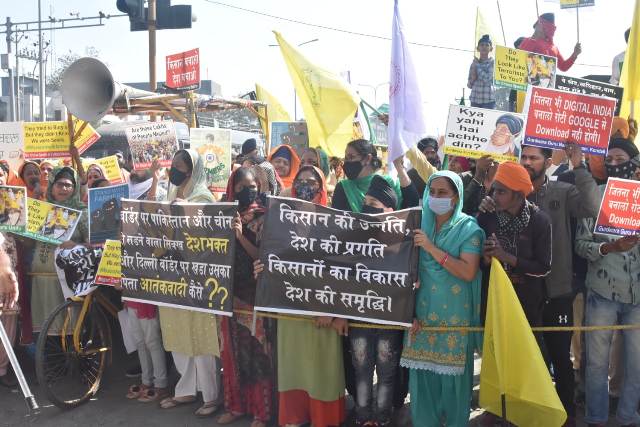 Nagpur: The Bharat Bandh, called by the farmers' unions on Tuesday in protest against the three new farm laws implemented by the Centre, evoked mixed response in Nagpur city.
While several traders downed their shutters, markets witnessed hustle bustle as usual. Vendors at Kalamna market — Central India's largest wholesale market — also came in support of the Bandh with 95 out of 100 shops remaining closed.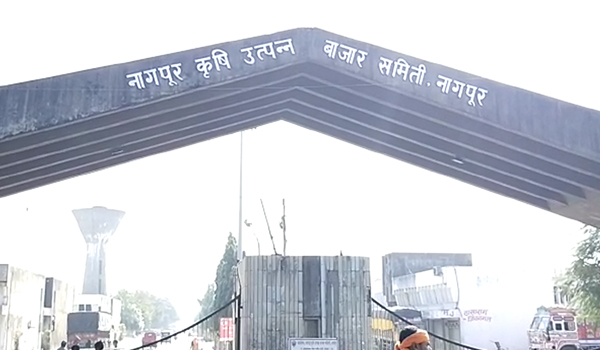 Traffic movement was hardly disrupted across the city with buses and other transport modes on streets. Anticipating no bus service, office-goers and others chose to stay at home fearing excess fares by auto drivers.
Besides city based farmers' unions, many political parties including Congress and Aam Aadmi Party also planned agitation in support of the Bandh.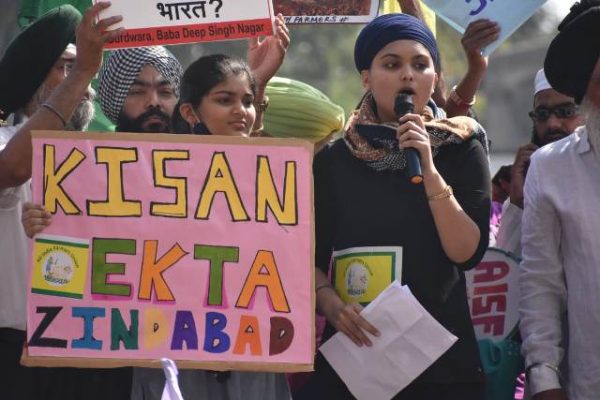 Nagpur Police, led by Commissioner of Police, Amitesh Kumar, have made elaborate arrangements during the Bharat Bandh to ensure peace and avert any untoward incident.