Encroachers on road posing threat to commuters in Godhani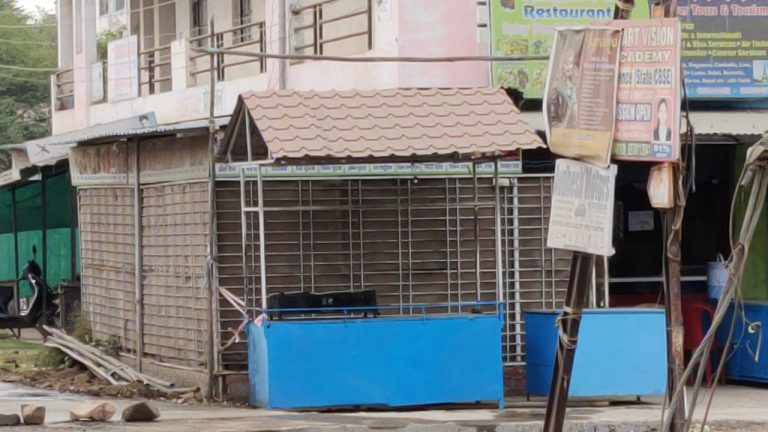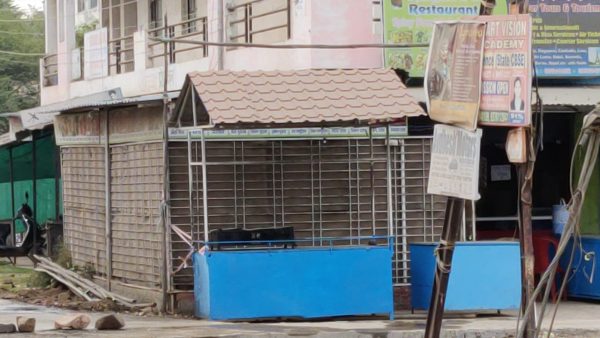 Nagpur: The commuters traveling in Godhani are facing severe menace on the road owing encroachments and prolonged cement construction work. Daily tens of accidents are happening here, the reason being narrowing the width of the road owing to encroachments and the debris and sand extracted from the construction site which is mounted on the sides of the road are posing threats to pedestrians and commuters.
This has led to creating an accident-prone arena, where it is next to impossible to drive with two-wheelers. Locals have written Gram Panchayat and even approached Sarpanch, Deepak Raut but in vain.
Commuters are daily plying through this route to reach their destinations whether school, colleges, jobs, factories, etc. Even trucks carrying heavy load use this stretch. However, owing to narrowing of the road, commuters are forced to ply between short stretches riddled with potholes posing grievous threat to their lives.
"Every day tens of accidents, miss-matches are happening here. We have filed several complaints and have approached Sarpanch but it seems they have turned a blind eye towards this crisis. The administration must take necessary action to curb this irregularity to avoid any major tragedy," said a local.