Drunken man claims to strangle brother to death in Ambazari

Cops awaiting PM report as no evidence of killing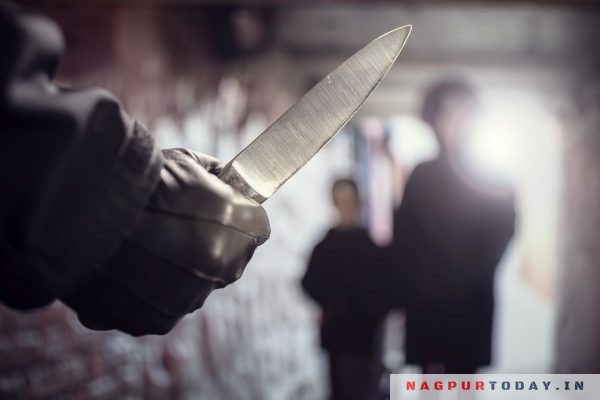 Nagpur: Mystery surrounds the death of a 48-year-old man, as his younger brother claimed to have strangled him to death following a drunken brawl. However, Ambazari cops have revealed that they have not found my mark of throttling on the body or any other evidence of killing and awaiting post modem.
According to police sources, a 38-year-old Parmanand Roshanlal Yadav, a resident of Sudamnagari, Gavalipura under Ambazari police on Sunday night had claimed to have killed his elder brother, Sewanand following the drunken brawl. Following the update, the squad of Ambazari police rushed to the spot. Interestingly, the cops didn't find any throttling marks of Sewanand's body or any other evidence to support Parmanand's claim of killing his elder brother.
In the meantime, cops have sent a body for autopsy and registered a case of accidental deaths. Cops are awaiting a post mortem report for the cause of death following which further action will be initiated.