Dr. Nitin Raut visits nylon manja victim Pranay's family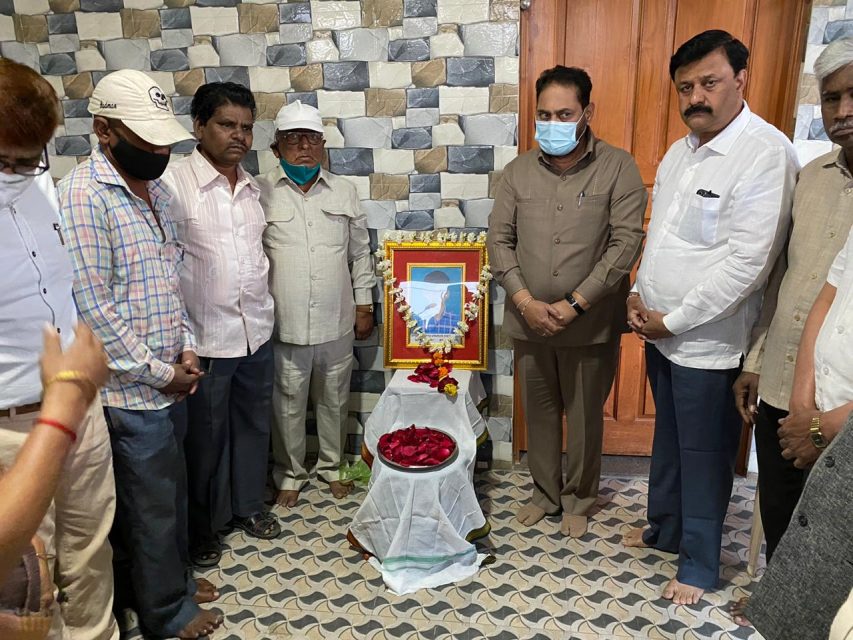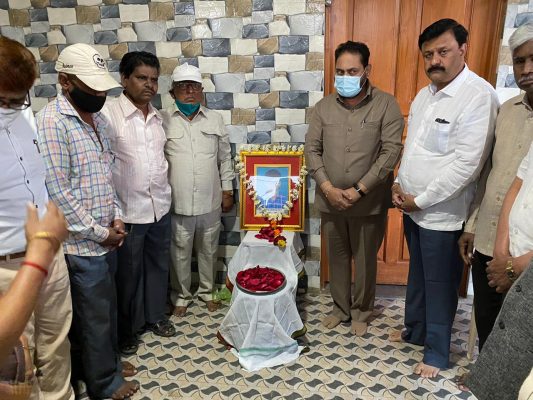 Nagpur: Minister of State for Energy and Guardian Dr. Nitin Raut recently visited the family of victim of nylon manja victim Pranay Thakre. He consoled the family members during the visit. On January 5, Pranay had died in the Imamwada area of the city after his neck was slit by a nylon manja.
The Guardian Minister said that it is unfortunate that the incident took place despite guidelines issued by the administration to avoid the use of nylon manja and exercise precautions like wearing a helmet, dupatta or scarf around the neck while traveling in a two-wheeler.
The administration and police is strictly trying to implement these directives. Yet this unfortunate incident has occurred which fills me with grief Dr Nitin Raut said. He paid tribute to the victim and held discussions with the members of Thakre family.
On the occasion Congress Party's Maharashtra State Secretary Girish Pandav, former corporator Nayana Zade, Pushpa Bhode, Sheshrao Nagarare, Prakash Chavre, Naresh Yadav, Ramesh Barodekar, Rambhau Kawadkar, Mukesh Sharma, Sheshrao Katole, Dr. Nitin Kanholkar, President of NCP Doctor Cell and Secretary Dr. Sanket Dubey, Pratima Uke, Vandana Chahande, Ramesh Giradkar and others were present.