DPS Mihan conducts Happy Curriculum workshop for teachers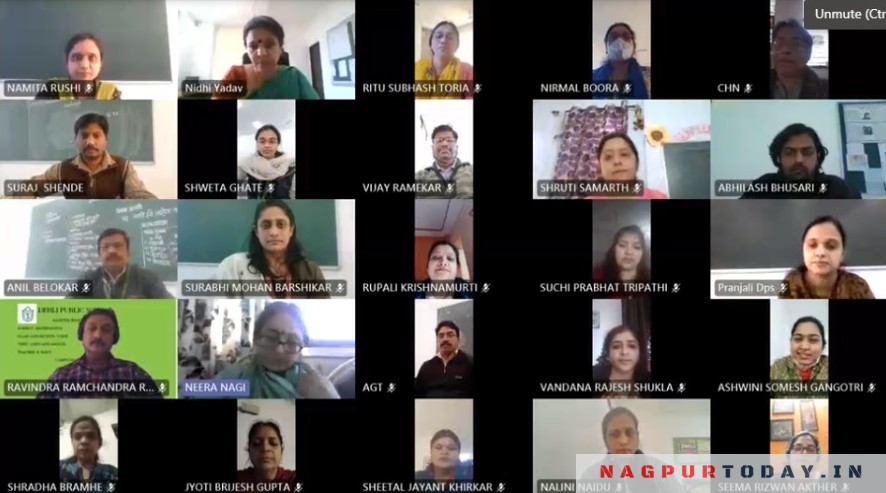 DPS MIHAN organised a workshop for teachers on Happiness Curriculum-Why What and How by Mr. Shrawan Kumar Shukla. Mr Shukla is a contributor and trainer of "Happiness Curriculum" in Delhi School Education. He is a member of Cell for Human Values and Transformative Learning SCERT Delhi and State Resource Group in Uttar Pradesh Government Education Department.
In his presentation Mr Shukla elaborated on importance of inculcating happiness in our day to day life and in class room situations as well. He explained how happiness can be developed as a habit in young and adults and its role in making the learning more joyful.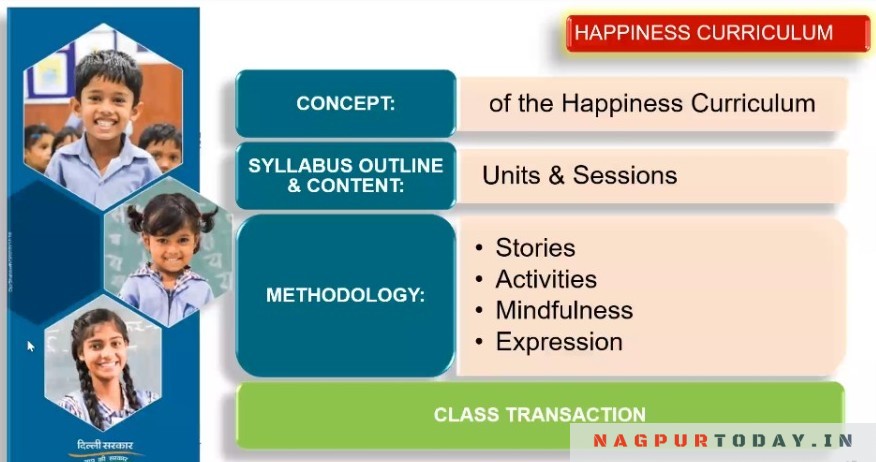 The session ended with an interactive session covering the queries raised by teachers.