Nagpur: District Legal Services Authority, Nagpur under the aegis of National Legal Services Authority, New Delhi and Maharashtra State Legal Services Authority, Mumbai is organizing National/ Maha Lok Adalat on April 9, 2016.
The National/ Maha Lok Adalat is in the background of the pendency of a large number of cases that remain pushed onto the backburner on account of a continuous flow of fresh matters requiring immediate or more urgent attention, the mechanism of Lok Adalats available for disposal and resolution of disputes will be used the hilt. The idea is to make a dent in the pendency and therefore, pendency must be tackled to sort out suitable cases for disposal at the National / Maha Lok Adalat.
The National / Maha Lok Adalat slated to be held on April 9, 2016 will be conducted in all Courts in Maharashtra right from High Court, it benches upto the Taluka Courts.
The following types of cases in the Courts at various levels will be taken up for disposal at the National Lok Adalat:-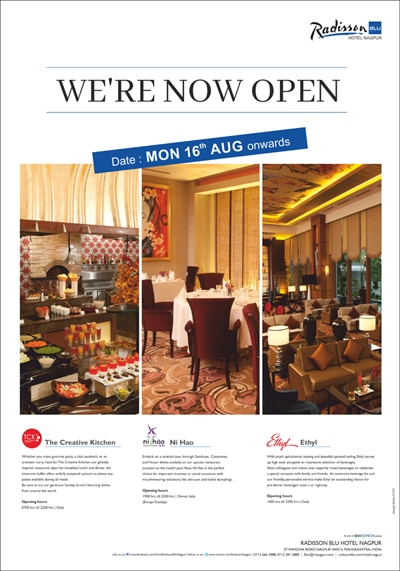 1. Criminal Compoundable Cases.
2. Negotiable Instrument Act Cases u/s 138
3. Motor Accident Claim Petitions, Accident Information Report (AIR), State Transport Cases.
4. Matrimonial/Family Courts Cases
5. Labour disputes including cases where re-employment with no back wages (as per policy, cases relating to liquidation where claims of industrial workers for wages and other benefits are pending.
6. Land Acquisition cases including relating to Industrial Board, land acquisition for Railways etc and also Land Acquisition Executions.
7. Civil cases including Rent, Bank, Recovery, Easementary rights, Debt Recovery Tribunal cases, Consumer Disputes.
8. Revenue Cases
9. National Rural Employment Guarantee Scheme Cases.
10. Electricity and Water bills (excluding theft cases)
11. Cases relating to Sales Tax, Income Tax, Indirect Tax
12. Service matters relating to pay and allowances and retirement benefits.
13. Forest Act Cases
14. Cantonment Boards Matters
15. Railway Claims & Offences.
16. Disaster Compensation
17. Miscellaneous Appeals, Criminal Appeals, Civil appeals.
18. Pre-litigation
District Legal Services Authority, Nagpur is planning for pre-negotiation and persuasion of litigants for settlement of disputes amicably in the Lok Adalat. It has been decided to issue notices to concerned parties prior to Lok Adalat for deliberation and discussion on issue of settlement of disputes which would facilitate to deal with controversial issues effectively on the day of Lok Adalat. Secretary of District Legal Services Authority Kunal Jadhav has undertaken massive awareness campaign across the district for settlement of disputes of litigants on large scale on the day of Lok Adalat.
The posters, banners are also displayed at the various places of court premises, police stations, revenue department etc. The concerned parties are requested to contact with the office of DLSA at 6th floor of District Court premises for further inquiries.
Principal District Judge Kishore K. Sonawane and Secretary of District Legal Services Authority, Nagpur Kunal Jadhav have appealed to all concerned litigants and justice seekers to take advantage of this golden opportunity and take benefit of National Lok adalat scheduled for April 9, 2016 by keepings maximum number of case and settling them.