Despite Covid shrinks session at schools, parents compelled to pay bus-fees for entire session in Nagpur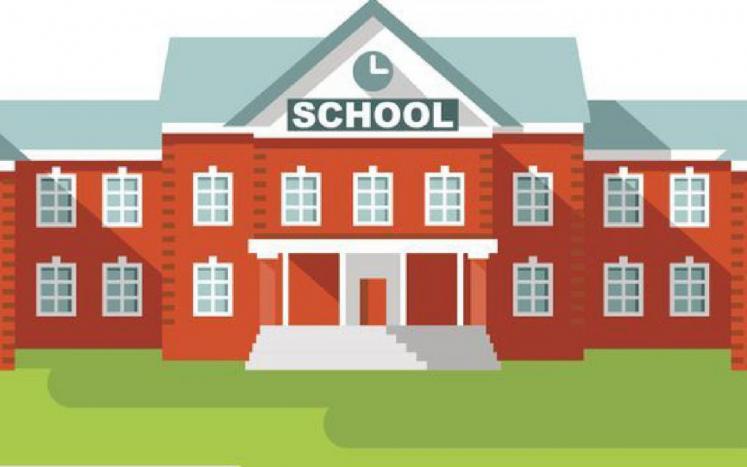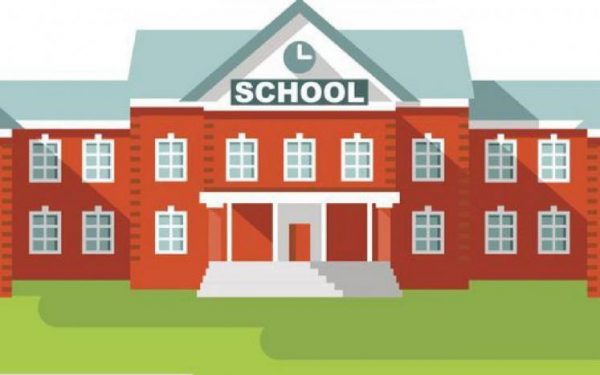 Nagpur: The agonies of parents seem to have no end with educational institutions finding new ways to exacerbate their poor financial conditions. In the latest revaluation, the schools have been reportedly found charging bus-fees for six months, for the period of three to four month-long-session from parents in the Second Capital of the State. Though it is pertinent to mention that some schools have adpoted alternative days of teaching methods for the students.
Earlier, a similar controversy had erupted after parents complained that private schools have charged fees for facilities their wards are not availing, at least during the initial months of the academic year when teaching-learning is taking place online.
Now that school teaching has been resumed, the school administration is reportedly finding new ways to siphon money from the parents who are already suffering from pay cuts and loss of jobs.
Nagpur Today had been highlighting a series of complaints about the whimsical move of prominent educational institutions seeking money from gullible parents on the pretext of online classes.
Despite Exposing the matter, the Education Department, so far, had failed to take anystern cognizance in this regard. This was followed by the series of protests of the parents against the mushrooming irregularities in their wards' schools. Even Minister of State forSchool Education Bacchu Kadu had to intervene into the matter in this regard.