Cycling and trekking by 2 Mah NCC Air Sqn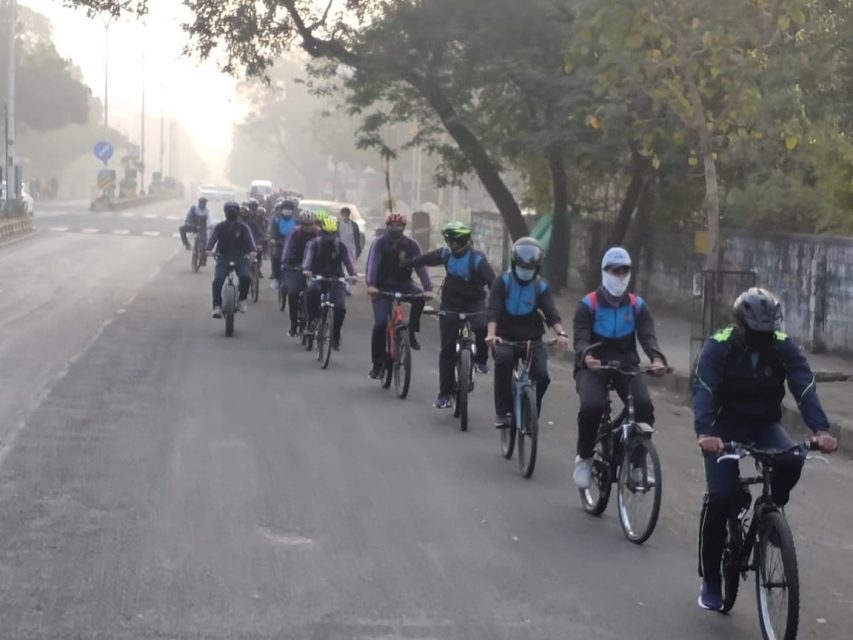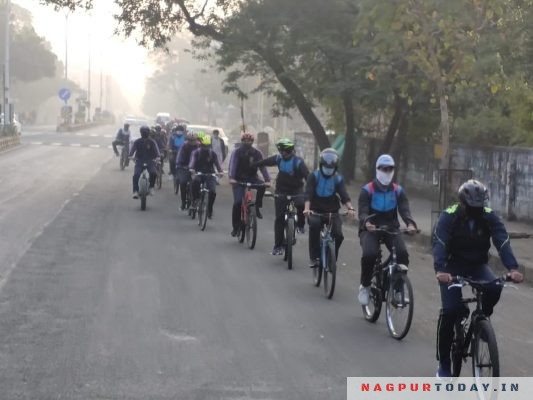 Nagpur: Senior NCC boys and girls cadets of 2 Maharashtra Air Squadron under Nagpur NCC Group undertook a 30 km cycling expedition culminating into trekking event. 54 volunteer cadets took part in the expedition which made it a much watched event for the public of Nagpur city. The cadets were observed to brave the early Sunday morning chill with enthusiasm and zeal.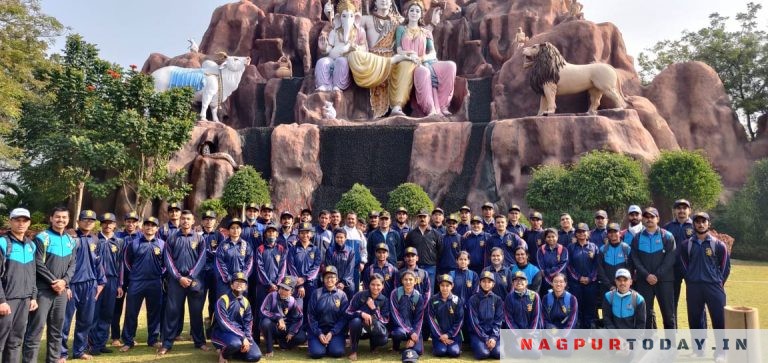 Group Captain D Bharath, Commanding Officer of the Squadron organized the event for volunteer cadets and ensured personal safety and Covid-19 restrictions. Group Captain M Kalim, the Group Commander applauded the initiative and effort of 2 Mah Air NCC staff for seamlessly organizing the event.