Cop accused of forcing wife into unnatural sex in Nagpur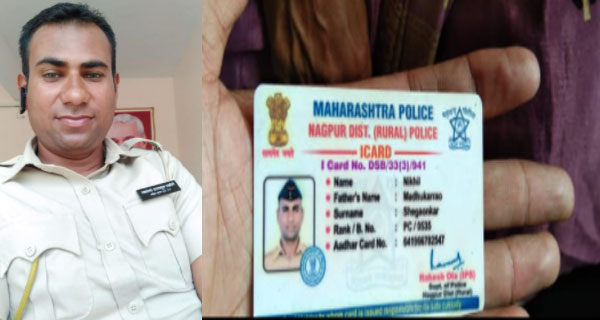 Nagpur: In a bizarre case that has sent ripples in police circles, a cop attached with Butibori police allegedly forced his wife into unnatural sexual acts by showing her porn video clips.
As per the complaint registered, the accused cop tied the knot with the woman in January 2019. Her hellish experience started soon after as the in-laws started harassing her for dowry. She alleged that her husband would force to watch porn videos on his mobile phone and later would force her to indulge in similar acts. Though she was pregnant, he used to bash her black and blue and hence she underwent abortion.
He used abusive language with her and exploited her at every opportunity. The woman then approached Ajni police and lodged a complaint. Police are investigating the case. This cop is reported to have indulged in such shameful acts before too in the rural police department.