Cold wave continues with 8.60 C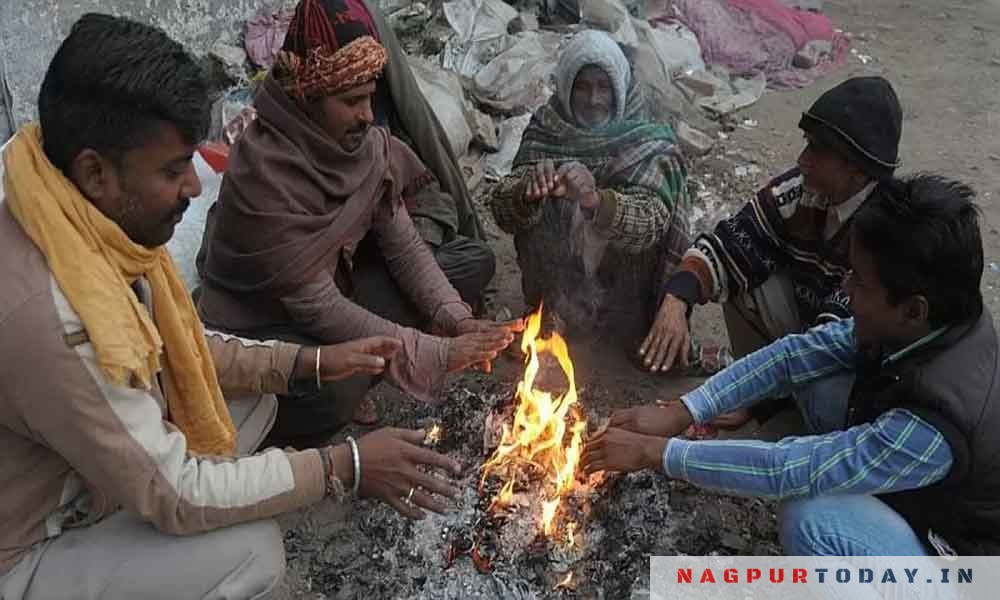 Nagpur: The cold wave condition is continuing over Vidarbha as most of the places recorded the minimum temperature in single digit on Tuesday. Nagpur once again recorded the minimum temperature 8.6 degrees Celsius.
Gondia was the coldest place in Vidarbha with 7.8 degrees Celsius while Yavatmal was on the second place in the list with 8.5 degrees Celsius. Gadchiroli (9.0 degrees Celsius), Chandrapur (9.6 degrees Celsius) and Akola (9.6 degrees Celsius) also recorded the minimum temperature below 10 degrees Celsius on Tuesday.
The minimum temperature of Washim, Wardha and Bramhapuri just touched the 10 degrees Celsius mark. Amravati recorded the minimum temperature 12.5 degree Celsius and Buldhana also recorded the minimums above 10 degrees Celsius.
The Northerly winds increased the winter chill in all over Vidarbha and Indian Meteorological Department (IMD) is predicting that the cold wave condition will again prevail over Nagpur on December 24 and 25.