Cleaner killed as two trucks collide at Chhatrapati Square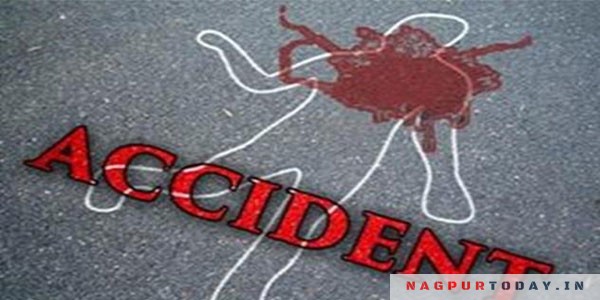 Nagpur: A truck cleaner was killed in a head-on collision between two trucks at Chhatrapati Square in Rana Pratap Nagar area, police officials said. The deceased was identified as Narpesh Himmatsingh Yadav (24), a resident of Badlia village, District Datiya, Madhya Pradesh.
According to police, the accident occurred at 1 am on Friday. Driver Vikram BhajjiYadav (27), a resident of Badliya village, District – Datiya, Madhya Pradesh, was driving the truck to Vijaywada from Gwalior via Nagpur.
Clenear Narpesh Yadav was in the truck of Yadav. The accident occurred when the truck was passing through Chhatrapati Square, police said. A speeding truck driven by Asim Khan Abbas Khan (30) came from opposite direction and collided head-on with Yadav's truck. Due to the impact of the head-on collision, the front portion of Yadav's truck was badly damaged.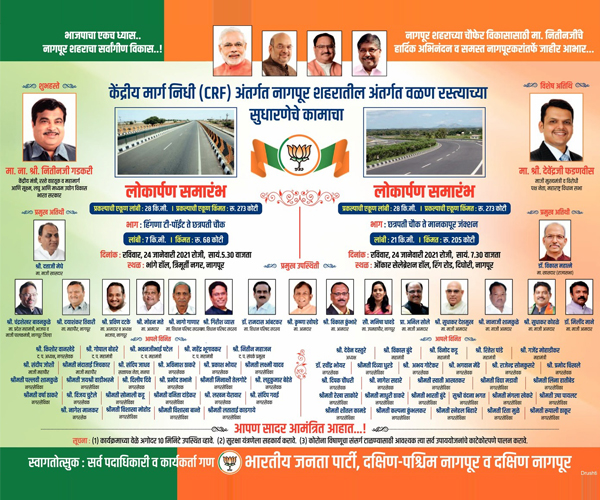 As a result, Narpesh Yadav sustained grievous injuries in the mishap. He was taken to hospital where he succumbed to the injuries.
A case under Sections 279, 337, 304 (a) of Indian Penal Code read with Sections 184 and 177 of Motor Vehicle Act was registered by Rana Pratap Nagar police against Khan, a resident of Plot No. 80, New Kharbi,Wathoda. The police have arrested Khan for the accident.