CJI's mother duping case : PCR for accused Ghosh till Dec 16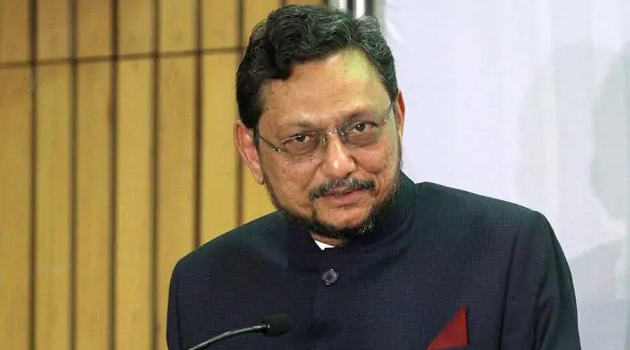 Nagpur: Tapas Ghosh, the main accused in the sensational case of duping the mother of the Chief Justice of India (CJI) Sharad Bobde has been sent to PCR till December 16.
Police investigation revealed that he was cheating the family for the last three to four years. Ghosh has been working for the family for the last 10 years. He used to look after the family's lawn and the CJI's mother as her health deteriorated due to old age.
Police sources said Bobde's family owns a hereditary property near Akashwani Square. CJI's mother Mukta is the legal owner of the property that has been rented to Ghosh who runs renowned Season Lawn on the same for the past 10 years. Ghosh and his spouse would look after the proceedings of the property. Being old, CJI's mother Mukta often remains sick. Capitalizing the situation, the Ghosh couple reportedly forged the receipts of the lawn and duped CJI's mother collectively of Rs 2.5 crore.
The Ghosh couple had been flourishing through their crime for over a couple of years. The fraud came to fore a few days back, followed by which Bobde family approached cops. A team led by senior police officials of Nagpur Police initiated the probe and found fraud worth crores of rupees in the connection.