Christmas fervour surrounds Nagpur amid pandemic restrictions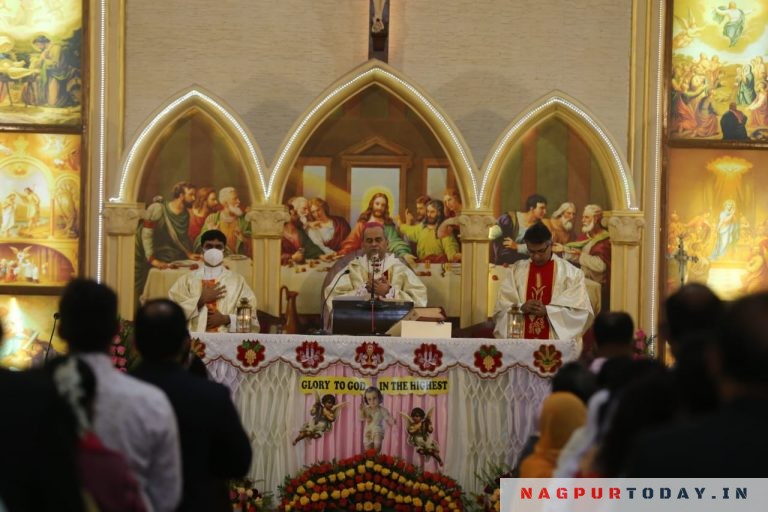 Nagpur: With NMC's guidelines in place, Christmas celebration across the city remained sombre yet full of festive fervour and gaiety across city churches in Nagpur.
SFS Church, one of the most prominent churches in the city, hosted all the activities while adhering to social distancing norms on Friday.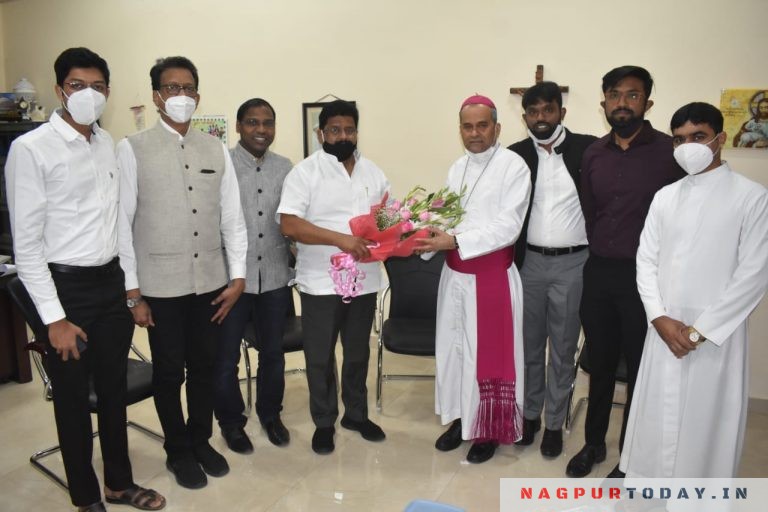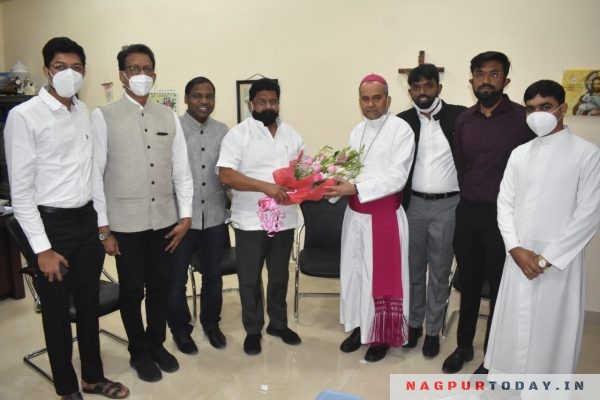 The thanksgiving masses were rescheduled to 7 am instead of midnight while the followers used masks during choir. The people rejoiced the winter chills with the joy of festivities and carol hymns.
The Christian brethrens dressed in their festive attires thronged the churches to offer prayers at church service while the organizers ensured the attendance not exceeding 50 people in view of prevailing norms.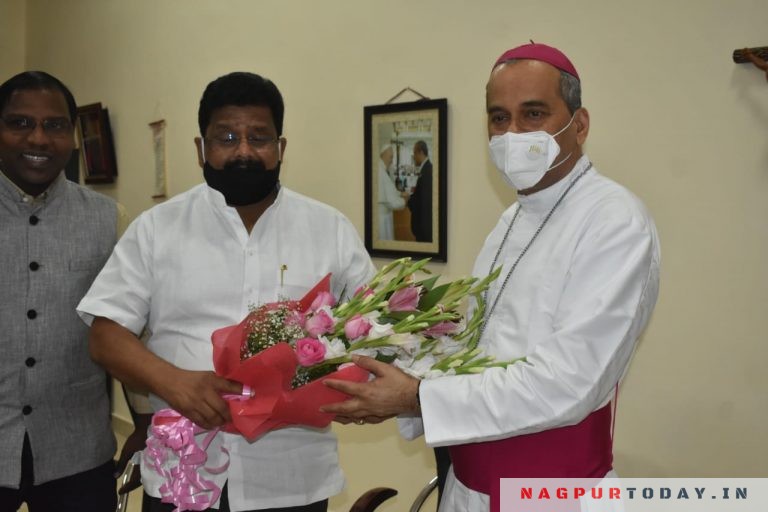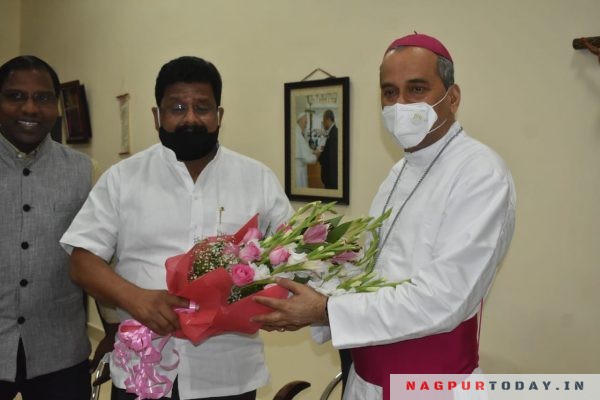 Despite the restrictions, the enthusiasm and zeal did not die down as was evident among the revellers, including kids, youths and elderly. The atmosphere at SFS Church was exuberant and colorful with all the excitement infused in the air.
While the holy and festive scenes prevail around the city, here's wishing bright and merrier Christmas from Team Nagpur Today.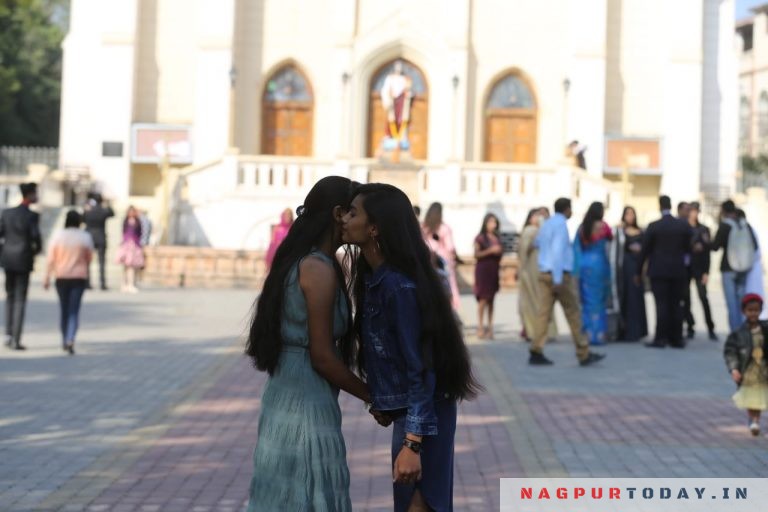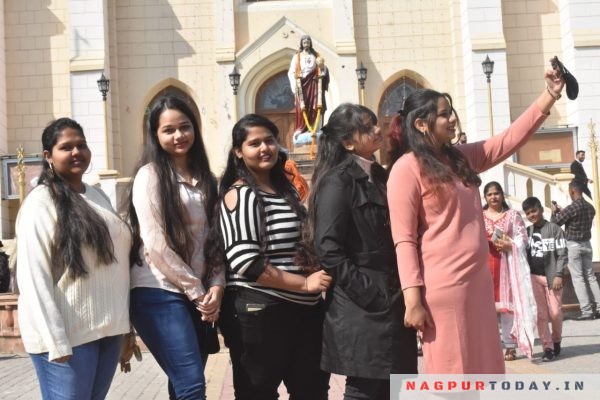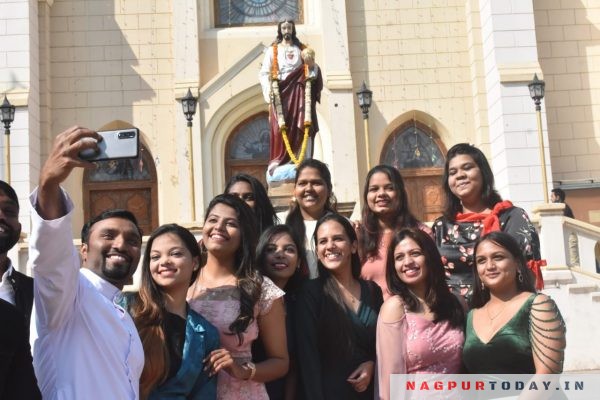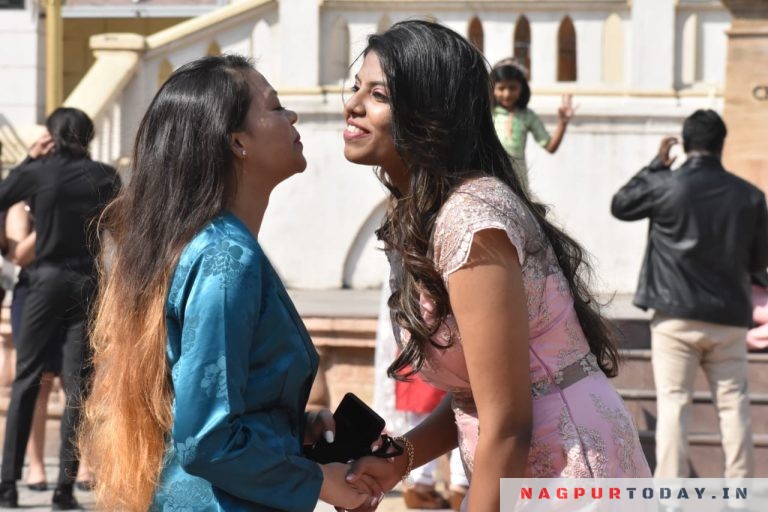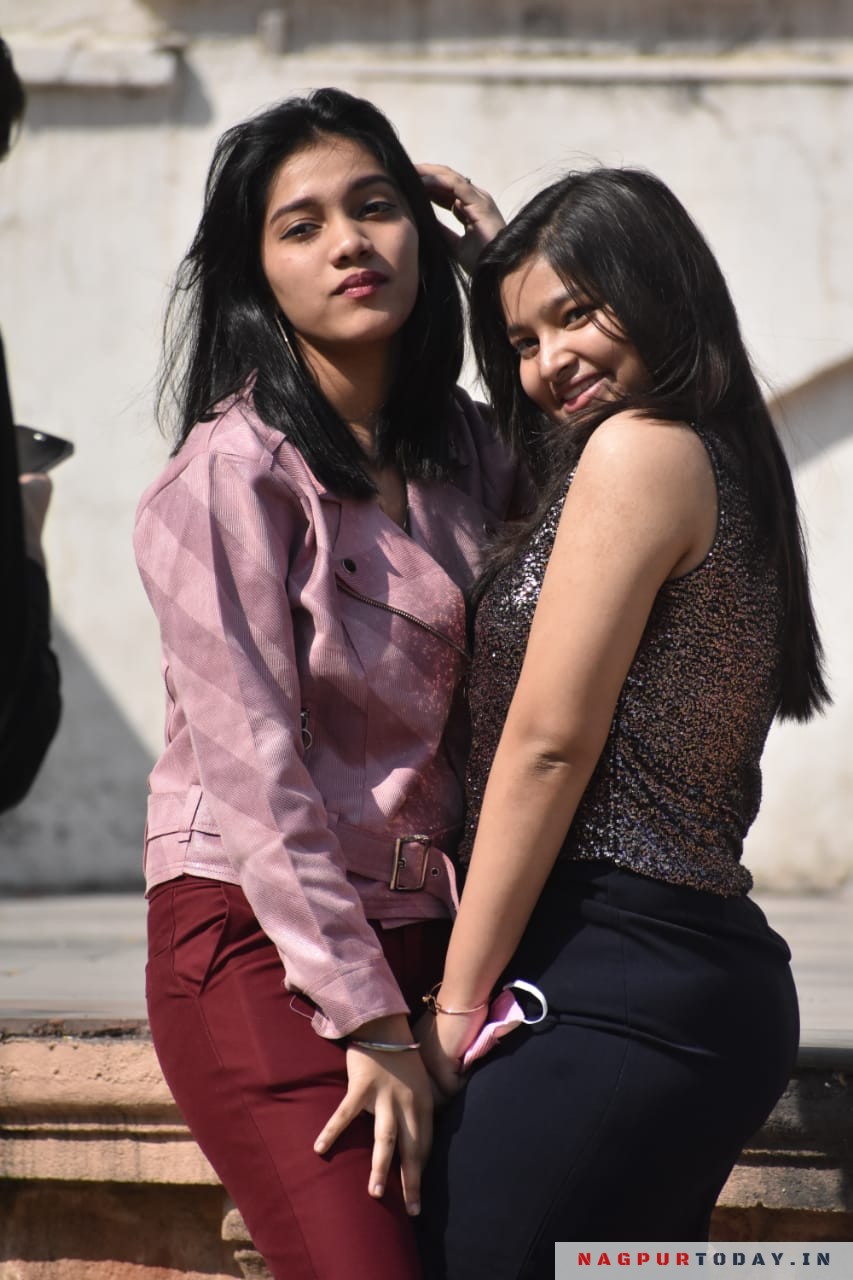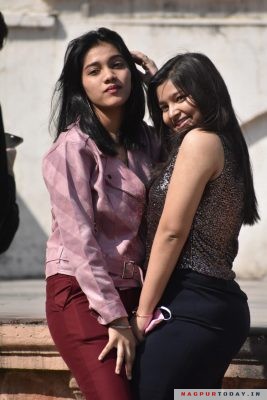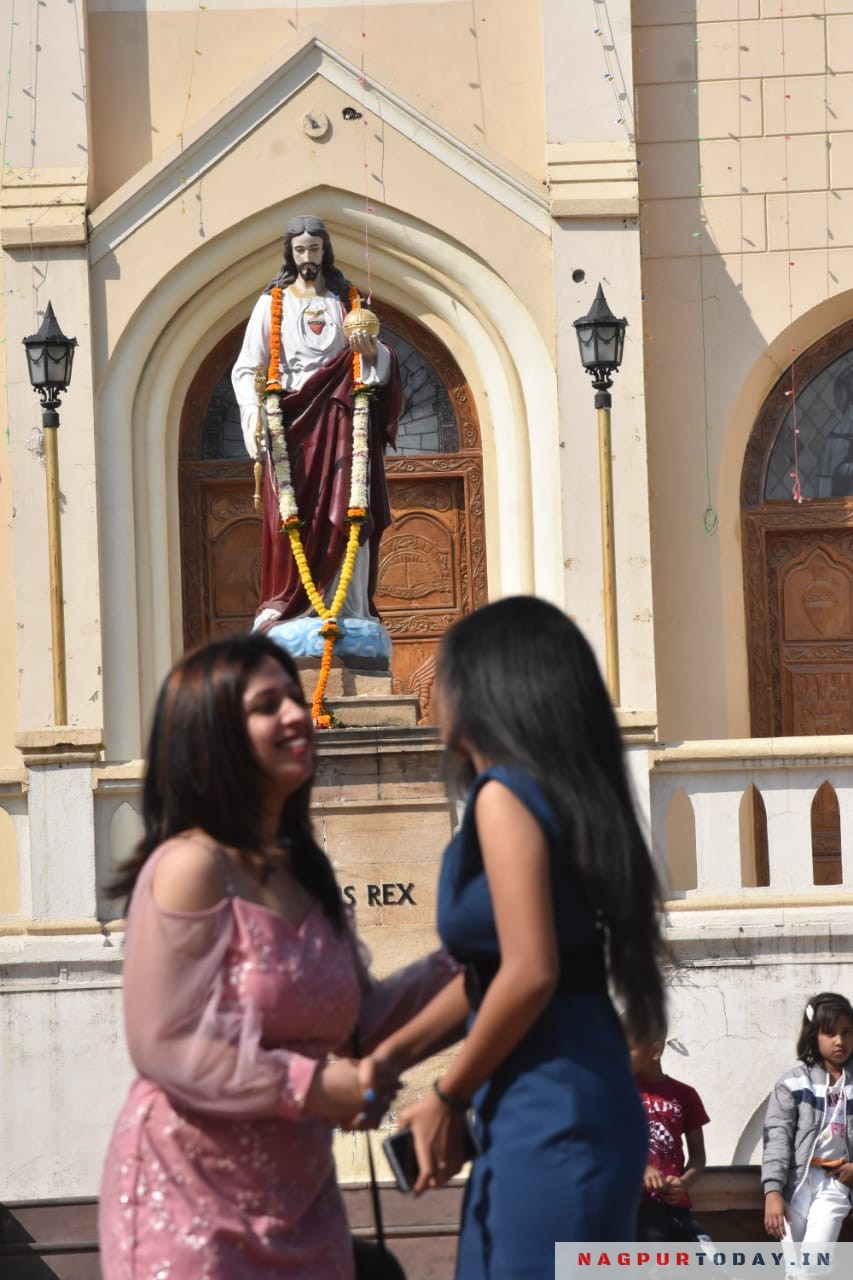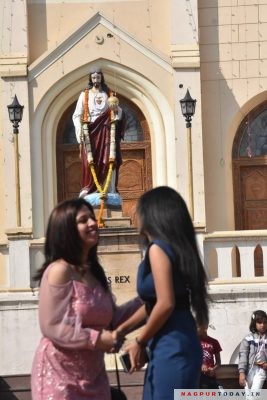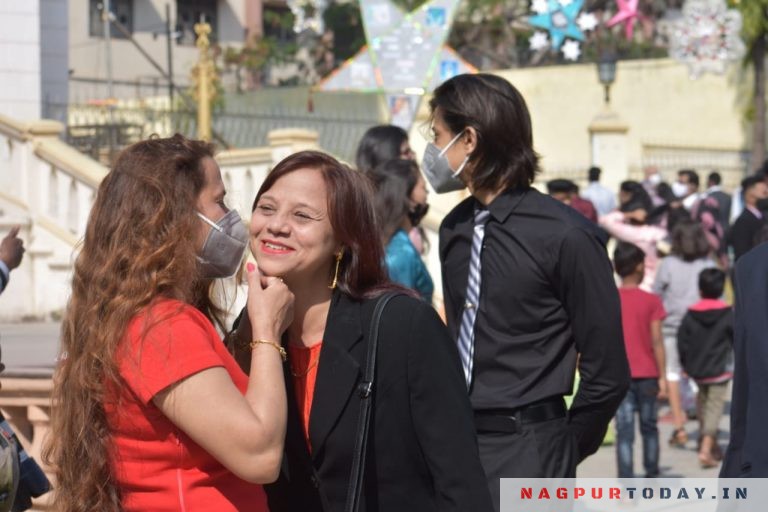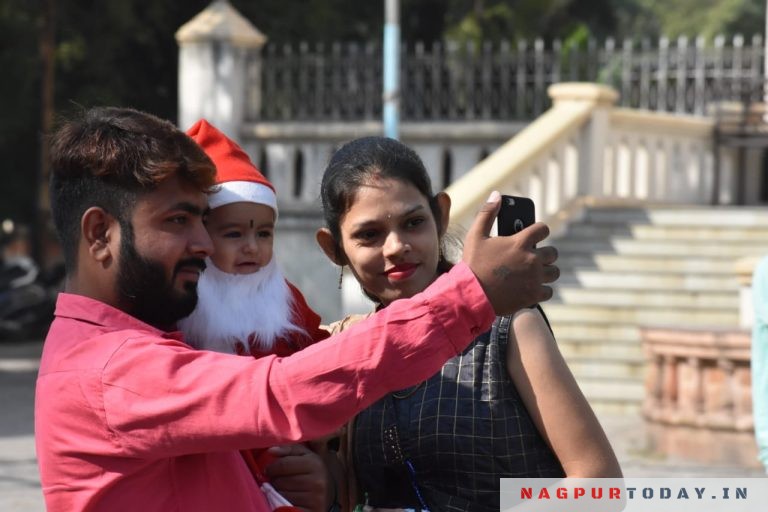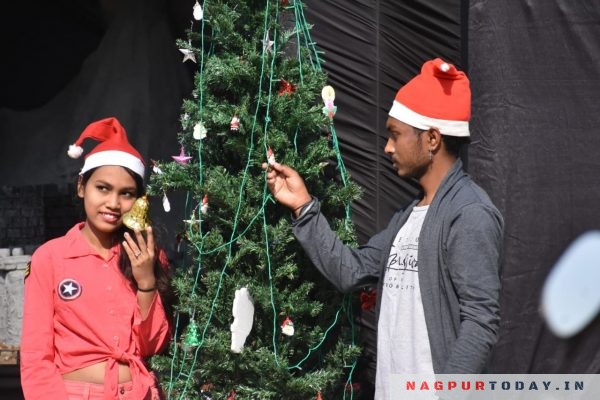 Pics By Sandeep Gurghate