Christmas fervour paints Nagpur red as markets lit up with decor!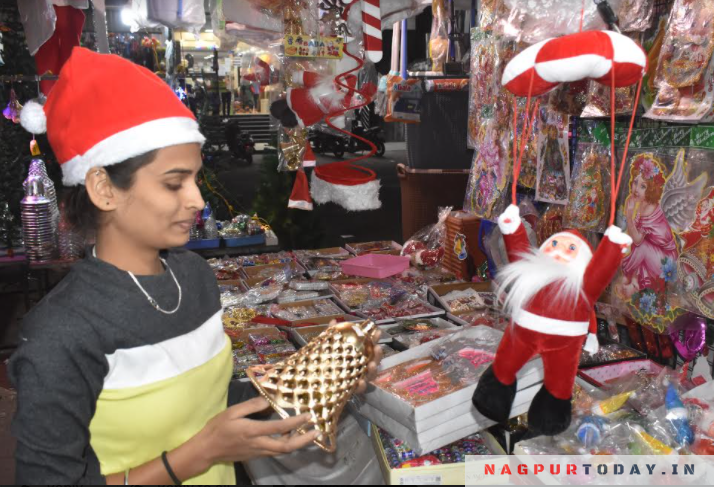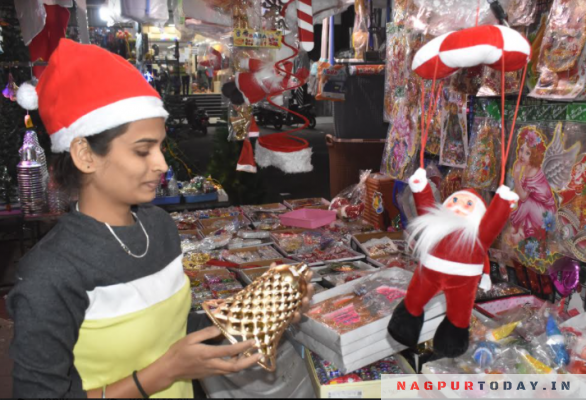 Nagpur: The winter chills not only signals the arrival of yet another season but also gives us a big reason for celebration. The positive vibes that herald the happy times also cover the atmosphere with its blanket of rejoice and happiness.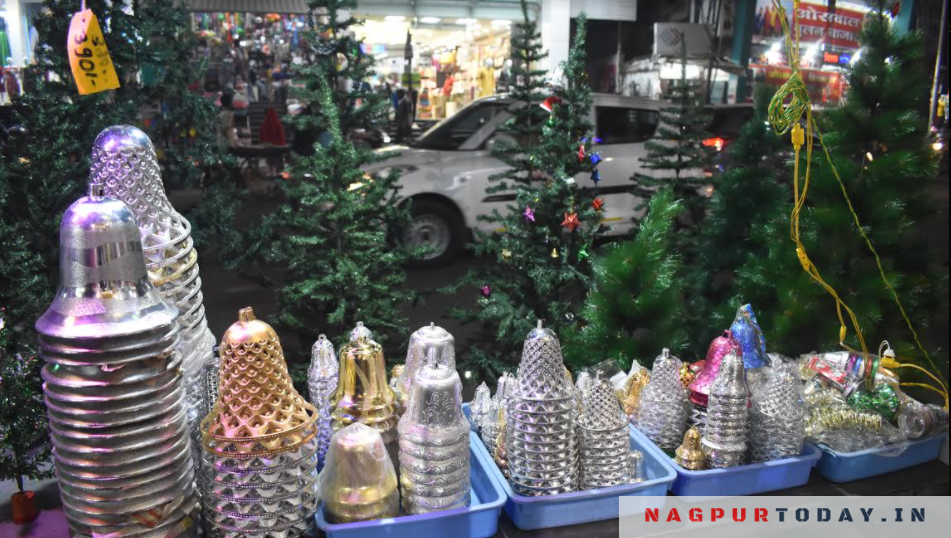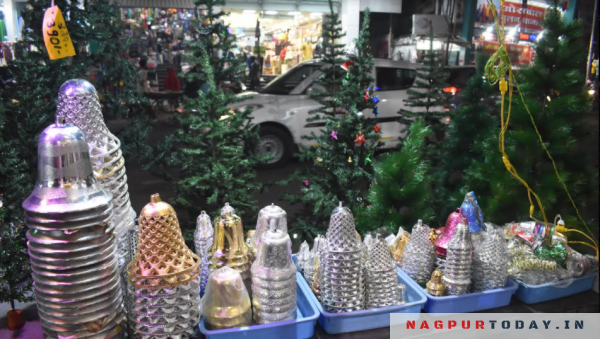 Yes you got it right! It's that time of the year when jingle bells echoes in your ears with sweet melodies of carols and christmas brightness all over. Nagpur too is experiencing the same these days. A look at the markets will let you low down into the festive feel and sync into the color, lights and aroma of finely baked savouries.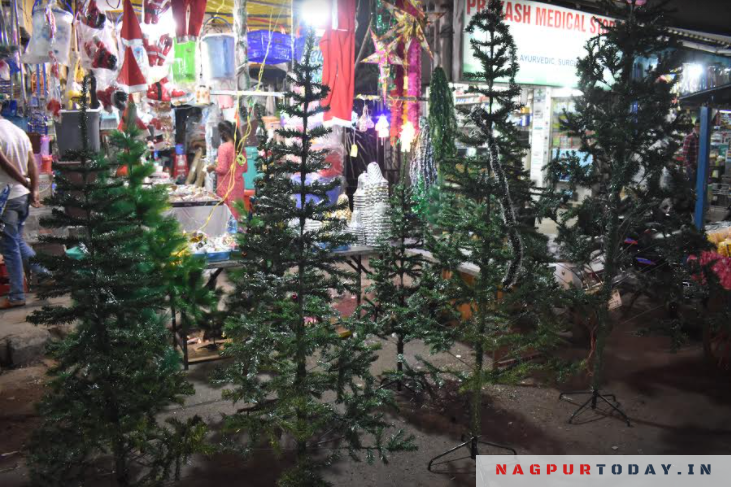 So while you soak into celebration Nagpur Today catches up with the markets dazzled with Christmas goodies. Markets are replete with bells, scintillating hangers and other dazzling decoratives to amp up the festive quotient. Moreover, christmas trees in large varieties, and in all sizes are up for sale with all the decoration items while gifts lay spread over the city streets.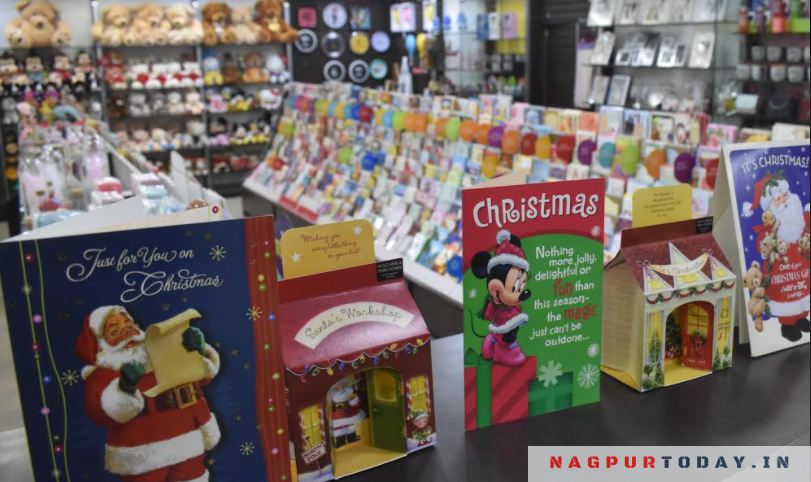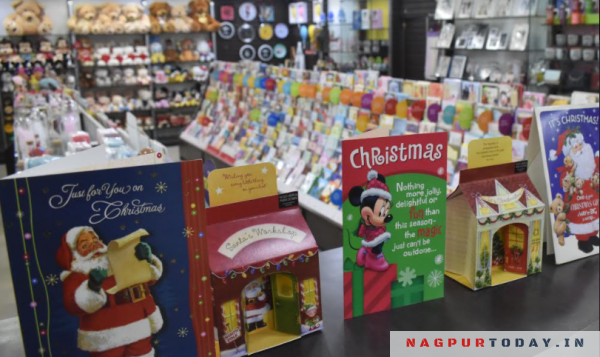 The bakeries in the city are specially decked up to serve some special Christmas delights to its buyers.
The city churches too have prepped up to grace the festivities and rituals followed by the big celebration on Christmas Day.
– Romesh Arya
Pics by : Sandeep Gurghate