CH-47 Chinook seen flying over Nagpur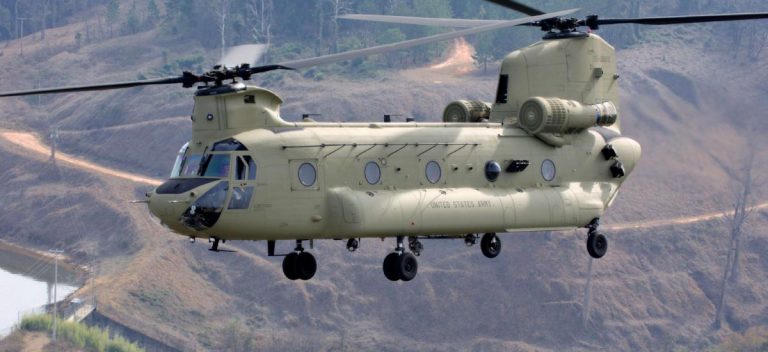 Nagpur: The CH-47 Chinook — an advanced multi-mission helicopter that has provided the Indian Air Force with unmatched strategic airlift capability across the full spectrum of combat and humanitarian missions — was seen flying over Nagpur on Thursday.
Some residents of Sonegaon area, Shivangaon, and Airport premises reportedly made the rare discovery here on Thursday afternoon.
It is pertinent to mention that, in 2020, Boeing completed the delivery of 15 CH-47F(I) Chinook helicopters to the Indian Air Force in March just before the nation-wide lockdown in India.
The Boeing CH-47 Chinook is an American twin-engined, tandem rotor, heavy-lift helicopter developed by American rotorcraft company Vertol and manufactured by Boeing Vertol. The CH-47 is among the heaviest lifting Western helicopters. Its name, Chinook, is from the Native American Chinook people of Washington state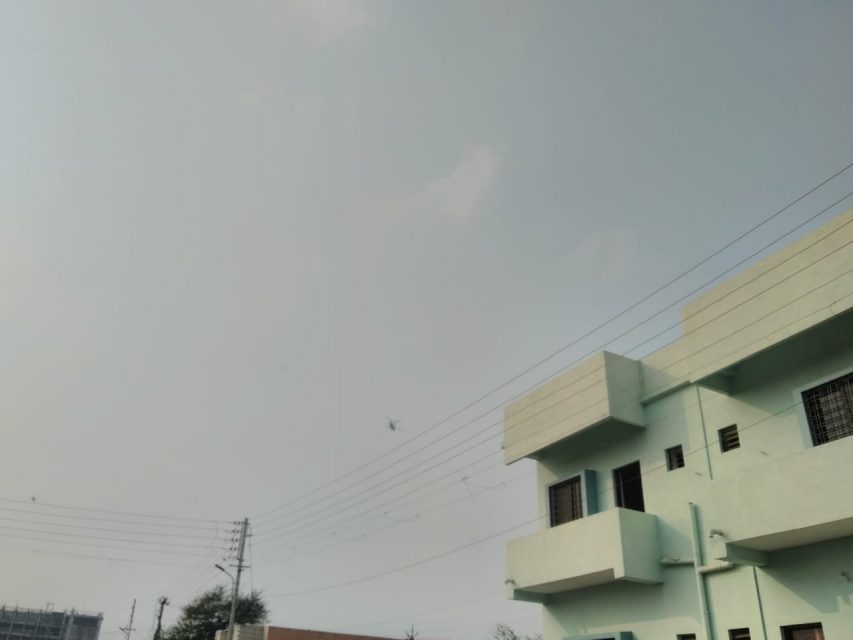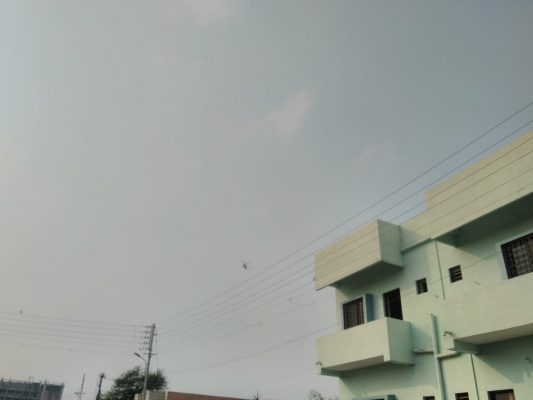 By Ravikant Kamble