Burdened with demand of Rs 2 lakh from girlfriend's family, man ends life in Wathoda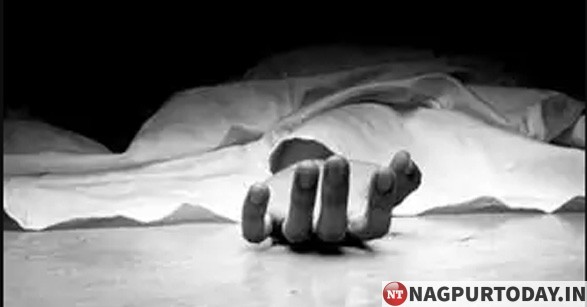 Nagpur: Wathoda police on Monday booked three members of Samgamwar family allegedly for abetting suicide of a 28-year-old man here, last month. Roshan Bhaskar Khire, had ended his life by consuming poison at his flat in Falguni Apartments, on November 20, 2020. Cops had then registered an offence of accidental death and launched the probe, in this connection.
During the investigation it has come to the fore that Roshan was in a relationship with one Kiran Samgamwar and wanted to marry her. However, the girl's parents Kranti and Sanjay sought Rs 2 lakh from Roshan if he wanted to marry their daughter. Roshan was shocked by such demand. This was followed by severe mental trauma as the accused trio pressurized him to give away money or else they will marry the girl somewhere else. Succumbing to torture, Roshan ended his life, said police.
Wathoda police have booked the three members of Samgamwar family under Sections 306,34 of the IPC. Further investigation is underway.