Budget 2021: Nagpur trader's unions seek chance to rectify GST errors, urge govt to lower tax burden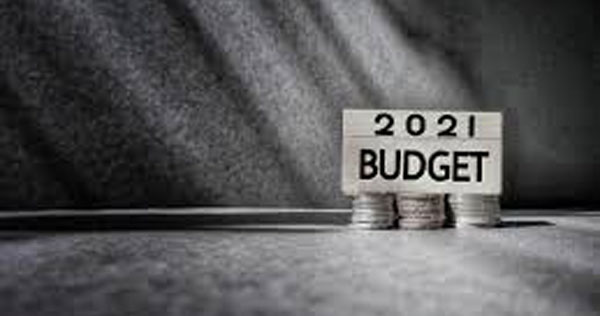 Nagpur: While the Coronavirus pandemic has compelled the business world to adopt the drastic changes throughout last year, the traders across the country are keeping a close watch on Budget 2021, with ahope to restore the rigidity in their grappling businesses in the New Year. The Owners of small business in the Second Capital of the State are urging the Governmentto lower the tax burden, soft loan schemes and also seeking a chance to rectify the Goods and Service Tax (GST) errors done by the traders while filing the returns, in the Budget 2021.
Speaking to Nagpur Today, Confederationof All India Traders (CAIT), National President B C Bhartia, "The pandemic has increased the vulnerability of the Micro, Small and MediumEnterprises (MSMEs). With halt in transactions and no financial support during the lockdown, MSMEs are suffering from need based working capital requirements.The raw materials have witnessed a hike of 30-40% since the post-lockdown period. We expect some announcements of soft loans at reasonable interest rates for traders. This will enable a chance to thrive their business. Government shouldn'tcast clerical burden on MSMEs. The MSME are self driven, so it gets difficult to comply," he said.
"Besides, I believe there's a need for amendments inGST laws acknowledging the trade union's perspectives," he added.
Ashwin Mehadia, President of NagVidarbha Chamber of Commerce (VNCC) discussed the need for rectification in the GSTprocess and also pressed demand for free vaccination for traders. "Ever since the GST came into force,the Government itself has made several amendments. Owing to new law and not to mention continued amendments, many traders made some mistakes while filing the GSTreturns. I believe the Government should act now, to enable a chance for the traders to rectify their mistakes. This would be really useful under these severe circumstances. Apart from that, the VNCC has pressed their demand for free vaccination for traders across Nagpur," he said.
– Shubham Nagdeve