Bangladeshi girl rescued, three arrested as SSB busts sex racket in Nandanvan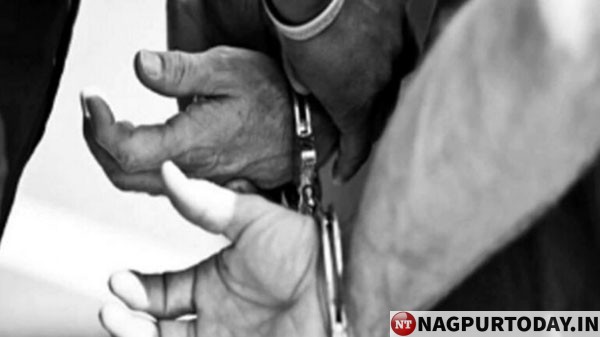 Nagpur: Social Security Branch (SSB) of Crime Branch on Monday unearthed a sex racket being operated at Umiya Colony, Wathoda under Nandanvan Police Station. Besides rescuing a Bangladeshi girl, SSB squad has also arrested a couple and a woman in this connection.
The names of the accused were given as Abhay Shashtri Ganmode (47), his wife Warsha (36) and their aide Roopa Vijay Rathod (40). Cops have booked all the accused under relevant sections of the IPC and placed them under arrest for forcing girls into prostitution.
According to sources, the police had sent a decoy customer for a deal and the raid was conducted after the deal was fixed. The cops have rescued the Bangladeshi girl who was forced into prostitution