Another fire breaks out at Serum Institute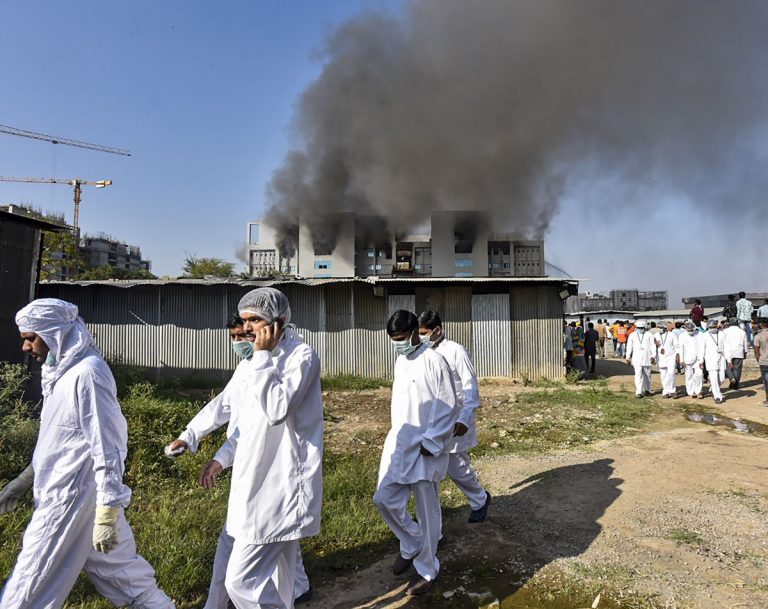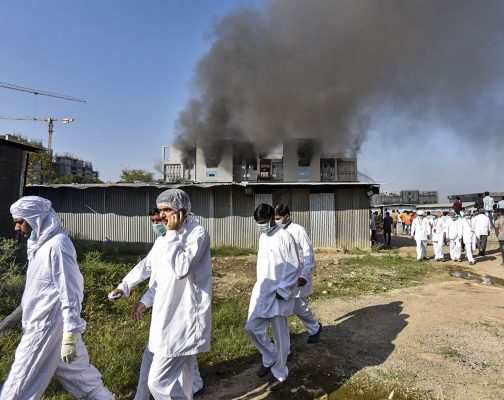 A fire fighting operation is underway. More details are awaited. This comes after a fire had broken out at SII's Manjari Plant earlier today, in which five people died and six were rescued from an under-construction building.
"Chief Minister Uddhav Thackeray will visit the unit of Serum Institute of India in Manjari, Pune, where the fire mishap took place, to inspect and take stock of the situation tomorrow at noon," said Office of the Chief Minister of Maharashtra.
Maharashtra Health Minister Rajesh Tope said that the initial fire was caused by some ongoing welding work at the site.