Actor Summit Choudhary spills beans on his next outing 'The Greed Lobh'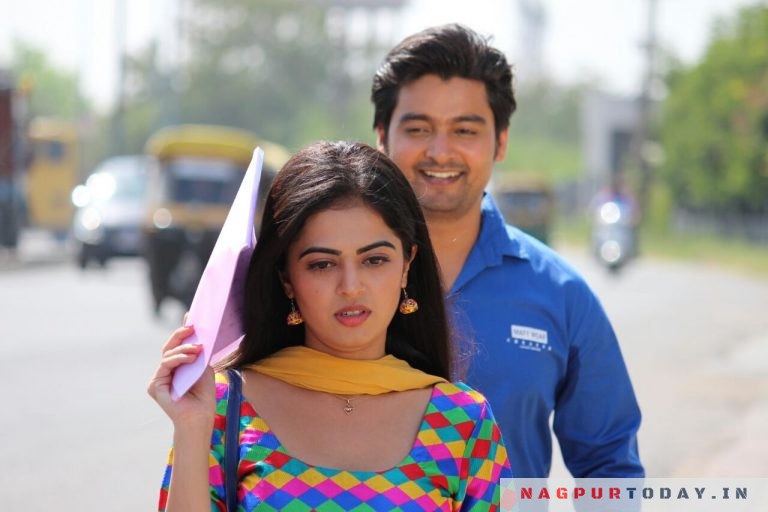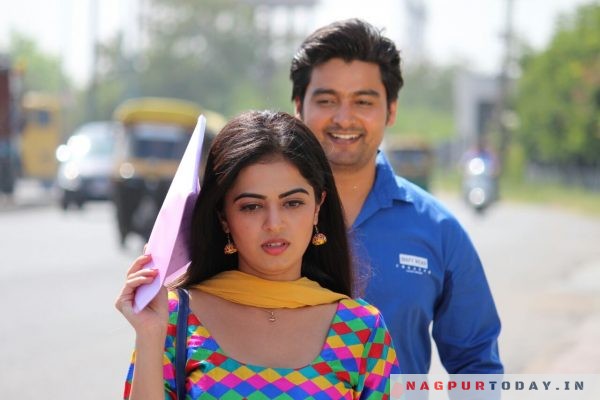 The Film "The Greed Lobh", is based on a character who wishes to fulfill his dreams of becoming a millionaire through a wrong route of life for his love. The film portrays the path of one's life, people tend to take the wrong path of fulfilling dreams. The film has been released on various platforms like Mx Player, Hungama play, Airtel X stream and VI. The movie focuses on the tough life that every individual has to go through in one's life. The movie is made under the banner of Perfecctio Entertainment Productions.
Summiit Choudhary who is the lead actor of the movie said "I was the first choice of the director Ssreyashi, but still she took other's auditions too and luckily I got selected. I am really lucky that I got the chance to play such a challenging role.
Also he added that, "Off set experience was awesome because our team was not only a professional team it's like a family too. We enjoyed every single day of our shoot. The Character that I played is far different from what I am in real life. So I had to do a lot of homework about the character. Greedy and determined character."
Ssreyashi the director of the film wanted someone who could fit and justify the role for a greedy human. Also she was extremely excited for the release of the film "The Greed Lobh", where she casted Summiit Choudharry and Roshni Sahota for the protagonist.
Lastly the film gives meaning to greed and how to reach your goals through the right ladder.