Accidental fire from air gun kills man in Gittikhadan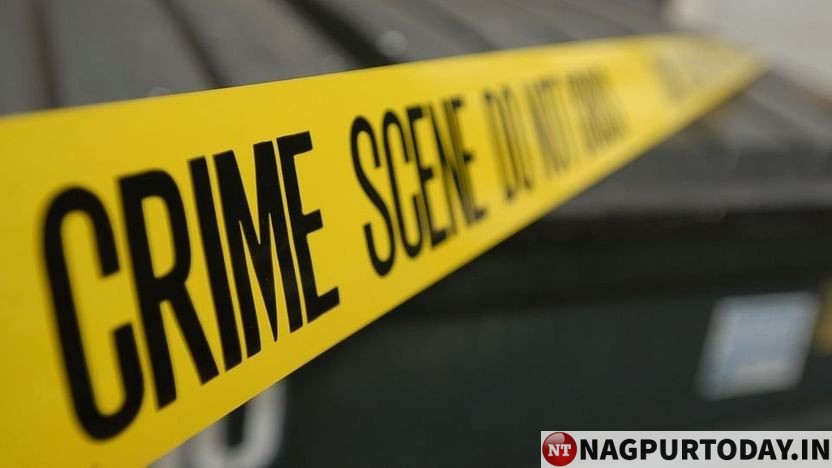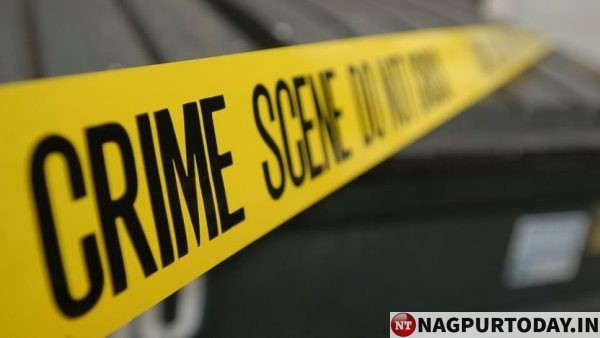 Nagpur: In A freak incident, a man died after his friend accidentally fired a pellet from an air gun in his eye at his house in Dabha area of Gittikhadan police station on Friday night.
The deceased was identified as Lokesh Jangluji Gajbhiye (42), a resident of Dabha Chowk.
According to police sources, accused Pankaj Wani (40), a resident of Dabha Chowk, was arrested for causing death by negligence. Gajbhiye and Wani were close friends. Wani bought an air gun on Friday. He had gone to Gajbhiye's house to show the gun. When Gajbhye asked Wani to show shots of the gun, Wani filled a pellet in the air gun.
As a pellet was already stuck in the gun, Wani was unable to fill another pellet. But he was unaware of the pellet already stuck in the gun.
Assuming the gun was malfunctioning; Wani aimed the gun at Gajbhiye and pressed the trigger. The pellet hit the left eye of Gajbhiye and he collapsed on the ground. Blood was oozing from his eye. He was admitted to hospital where he breathed his last. The police have arrested Pani and booked him under Section 304 (A) of Indian Penal Code. Wani is working as a senior executive in a company.