5 Mistakes to Avoid When Betting Online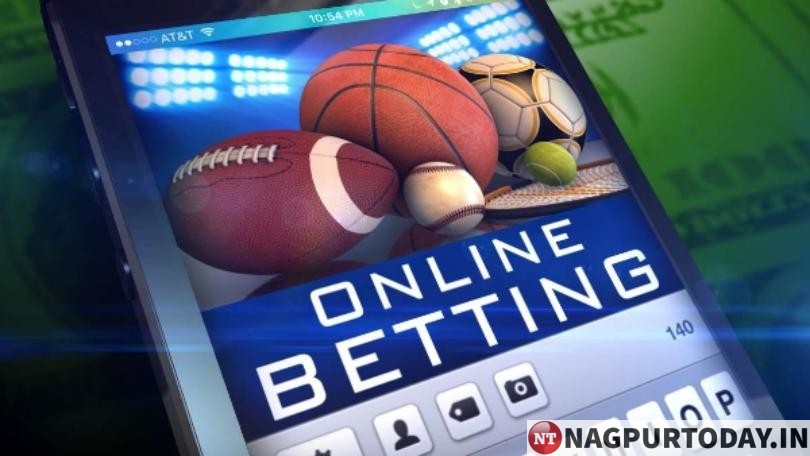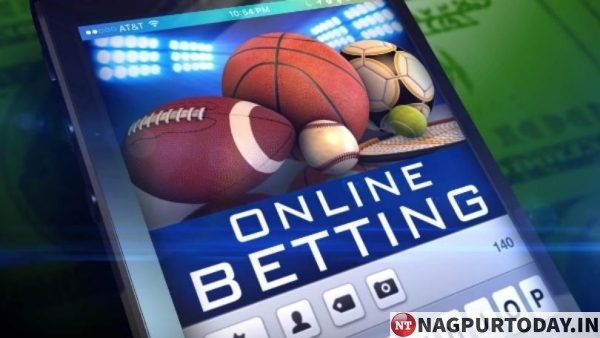 Online Betting has truly become an explosive industry in India. There are more and more apps and websites coming into the market. Whether it is fantasy cricket betting through giants like Dream11 or plain and simple card games like Teen Patti, you can find many Indians glued to their mobile screens, hoping to make a bit of cash on the go!
Of course, the pandemic and lockdown helped matters. As the entire population of India was stuck at home, the one way to kill time was to use betting sites like Betway, especially once the IPL season was back on track. Just think of all the extra income that fans of Mumbai Indians would have gathered once again!
Since online betting in India is the new cool trend, we thought we'd go through some of the tips that you'll need to follow. So without further ado, here are 5 mistakes you should avoid when betting on apps or websites online!
1. Not choosing the right betting site.
One easy misconception to fall victim to is that all betting sites are the same. While most betting sites look like they offer the same features, odds, and betting games, these differ quite a lot when you actually study the betting sites in India.
Therefore, you should always go through the various betting sites available to you and read detailed reviews of each before you make your decision. A betting site that may be good for you may be bad for another player. Thus, always choose the betting site that fits your needs perfectly!
2. Not setting a betting limit.
If you do not pace yourself with an activity like online betting, things can quickly get out of hand. When you begin your online betting adventure, you have to realize that the activity includes the risk of losing.
So to stop yourself from betting all your savings away, you must always set a betting limit for yourself. This will help you keep your spending in check, and restrict the money you use, whether you win or lose.
3. Not choosing the right deposit and withdrawal method.
All betting sites and apps accept plenty of deposit methods to receive payment and withdrawal methods to disburse the winnings. What most users often make mistakes with is using the incorrect method of payment.
With so many options at your disposal, it can be quite difficult to make the right choice. But a safe bet would be to use reputable payment methods such as UPI or Netbanking. As more and more betting platforms now accept UPI, there is really no better way to handle all your money and transfers!
4. Not choosing the right game.
When it comes to betting, the more skillful you are, the better. With both sports betting or card games, it is imperative that you know the game that you are betting on.
For example, if you're a novice who has no idea about the history and performance of the IPL team members, then we don't recommend betting on any of the matches. Similarly, only a good working knowledge of games such as Teen Patti and Poker can minimize your chances of losing. So take it from us – only bet on whichever game you know!
5. Not knowing when to quit.
Any gambler should keep this one ultimate truth in their mind – gambling can be fun, but only when you can learn to accept defeat. Gambling turns from a harmless and fun hobby to a dangerous pursuit if you chase your losses.
Don't ever fall into the trap of playing more to make up for your losses. That's the worst way of gambling, and will surely land you in trouble. Instead, accept that you may lose at times, and that's fine. Because for every loss, there will always be another win!