4 employees booked for stealing cable bundles worth ₹ 5.37 lakh from Ajni based agency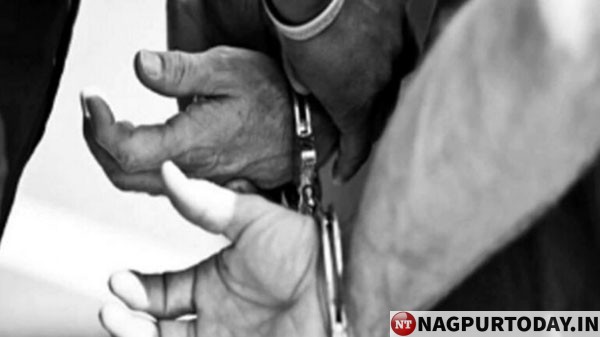 Nagpur: Ajni police have booked four employees of Omkar Nagar Chowk based electric agency for allegedly defrauding their owner and stealing 450 bundles of HPL cable worth ₹5.37 lakh between September 1, 2020 and January 19, 2021.
The complainant, Kailash Govindrao Shivankar (42), a resident of Gajanan Nagar, Omkar Nagar Chowk owns electric agency. The accused identified as Vivek Bhalchandra Sen, a resident of Babulkheda, Pankaj Hedao, Sanket Ashokrao Girgute, both residents of Rameshwari and Pradeep Rajendra Chandankar, a resident of Isasani used to work at Kailash's agency. During September last year and January 2021 the accused reportedly had stolen 450 bundles of HPL cable and sold it for personal gains.
The matter came to fore during the audit process on January 19, 2021. Following which, Kailash approached Ajni police with a complaint.
Based on the complaint lodged, Ajni police have booked all the accused under Sections 381,34 of the IPC. Further investigations are on.