2 women conned, duped of gold ornaments in Lakadganj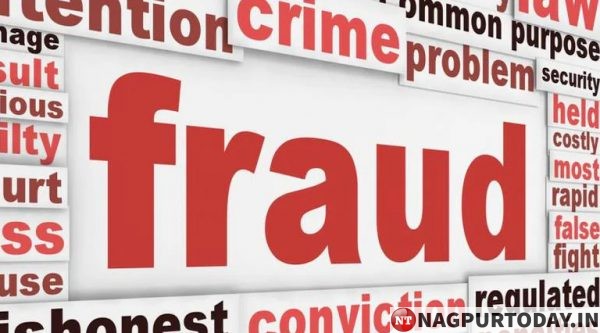 Nagpur: Two women were duped by conmen on th pretext of exchanging their gold ornaments with Rs two lakh cash, Lakadganj police said. According to police, Durga Ravi Shahu (27), a resident of Dipti Signal, Kalamna and her friend Sunita Shahu were walking towards home on Thursday at 3 pm. Two men approached the women near Bhandara Road and inquired about travel distance to Butibori.
One of them told the women that his friend is mentally challenged that why they want to exchange Rs two lakh in cash against their gold ornaments. Showing a packet wrapped with papers, the conman gave the offer to the women. The women fell prey to the officer and handed over their gold ornaments worth Rs 35,000/- and handed over to the accused after accepting the packet from him.
Soon after the conman vanished from the spot with his friend, the woman opened the packet only to see a bundle of papers in it. The woman shouted to catch the conmen, but they managed to flee the spot. An offence under Sections 420 and 34 of Indian Penal Code. Further investigation is on